FDA gives green signal to Luxturna for genetic blindness treatment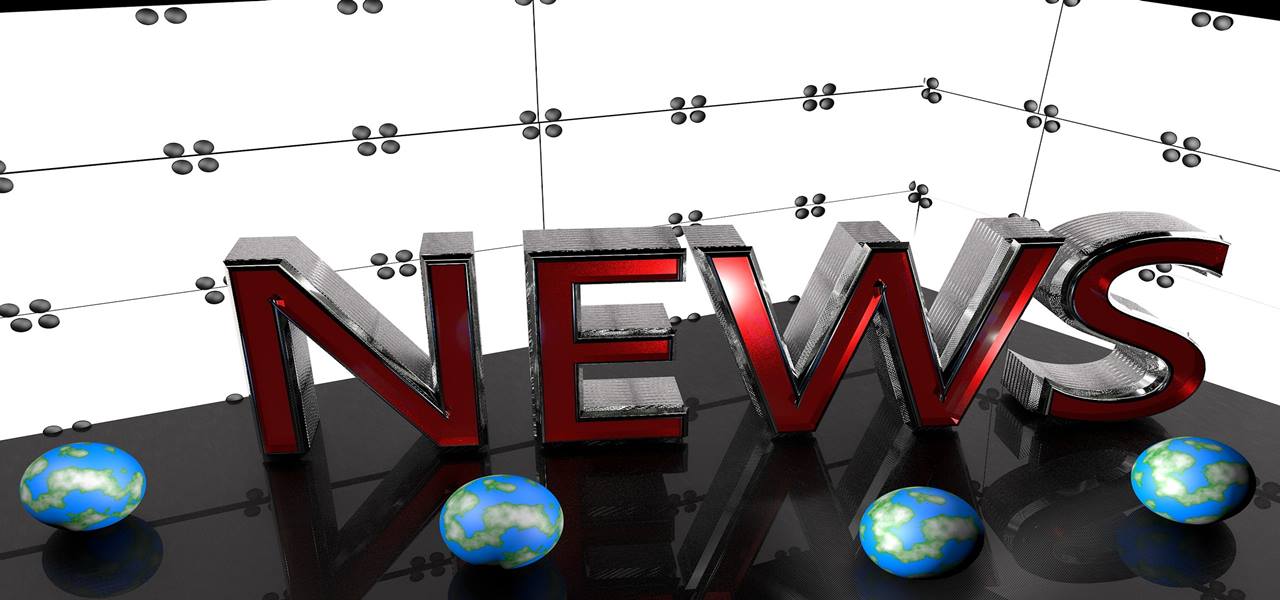 In a major breakthrough witnessed across the healthcare sector, the U.S. Food and Drug Administration (FDA) approved Luxturna, a kind of gene therapy to treat a rare genetic eye disease caused due to gene mutation, developed by Spark Therapeutics, a pharmaceutical startup firm. As per the FDA, the treatment has received the authorization for treating patients affected due to confirmed biallelic RPE65 mutation-related retinal dystrophy, which results in the loss of vision and can lead to complete blindness. Industry analysts have claimed that Luxturna will accrue a revenue of nearly USD 78 million next year with its sales expected to rise up to USD 238 million in 2019.
Though the key officials of Spark have not unleashed the treatment charges, experts are of the view that the therapy will cost nearly USD 1 million for the patients. After the declaration of FDA's approval of Spark's new gene therapy, the company's shares rose by 4% to reach USD 50.82. According to the FDA commissioner, the approval of the new therapy is the first of its kind for treating vision loss occurring due to an inherited defect in the genes. He further stated that such new discoveries in the field of biotechnology can help in curing a plethora of dreaded diseases.
Medical experts claim that Luxturna injects a functional piece of DNA in the eye cells of the adults possessing the defective gene that causes the disease leading to blindness. According to them, the therapy is not a cure, but it is aimed at halting the growth of the disease. As per authentic sources, the ICER (Institute for Clinical and Economic Review), a U.S based nonprofit entity studying the cost-effectiveness of new procedures and therapies, plans to conduct a meeting soon to examine the effectiveness of Luxturna in January next year.