FDA gives the green signal for Abbott's finger prick-free blood sugar proportion monitoring device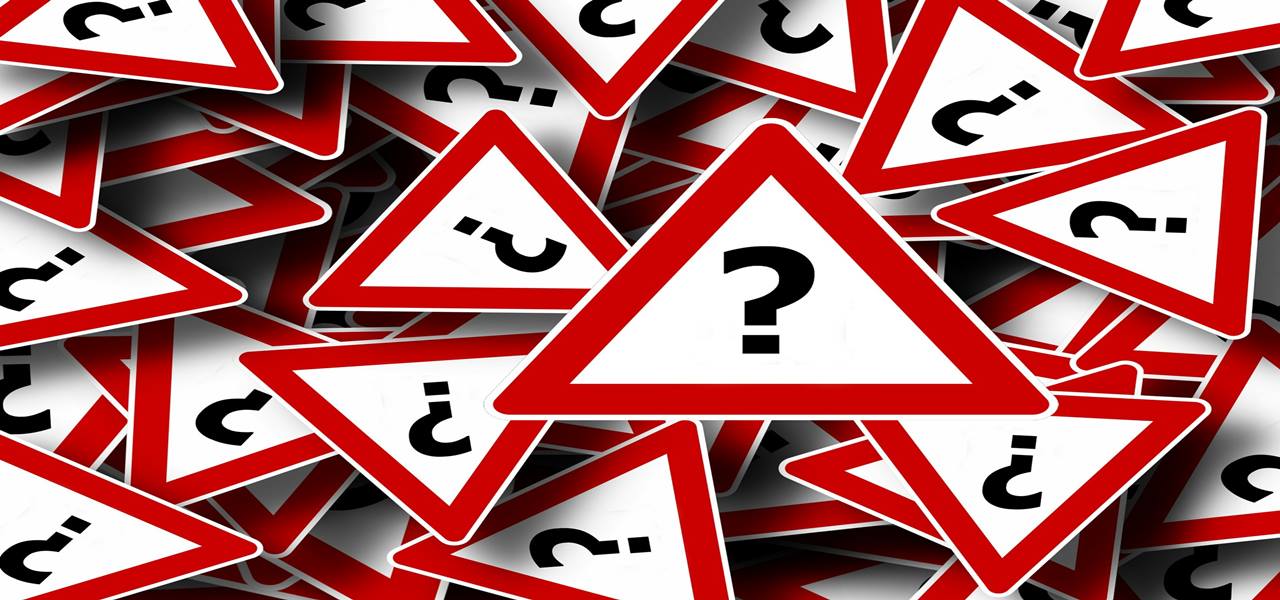 The U.S. Food and Drug Administration (FDA) has officially approved the FreeStyle Libre, a bottle cap-sized wearable sensor device developed by Abbot laboratories, a U.S. based healthcare firm, to continuously check the glucose levels in diabetic patients. As per reliable sources, the equipment is water-resistant and can be efficiently worn while swimming as well. It is also equipped with advanced technology that eliminates the need for daily finger pricking and can be easily scanned over fabrics & clothes. In addition, the equipment comprises a small reader that scans the sensor, gathers real-time data about the glucose levels in the patient, and examines the sugar level measurements taken during the last eight hours. Abbot's move has been touted to prove highly beneficial for the healthcare fraternity.
Earlier in 2016, FDA had approved a similar type of product introduced by the Dexcom Incorporation, a medical device manufacturing firm based in the U.S. Unlike Abbot's freestyle Libre, however, the tool was supposed to be calibrated with a finger prick two times in a day to measure the glucose levels in the diabetics, which is where Abbot's equipment takes an upper hand. After receiving the approval for its wearable sensor equipment, Abbott's shares depicted a rise of 3.6%, closing at USD 54 per share, while Dexcom's shares plunged to 34%, cite sources.
If reports are to be believed, the cost of the wearable sensor Libre in the U.S. will be equivalent to its costs across Europe. At present, the sensor & reader cost around USD 140 for a single patient in Europe and necessitates replacement every ten days. The yearly cost amounts to USD 1900 across the region, which also encompasses the price of one reader and twenty-six sensors.
The U.S. houses close to 30 million diabetic patients, many among which are reported to be using standard glucose monitoring devices that require multiple finger pricking. In addition, these devices display only the current glucose level in the patients. Abbott's freestyle Libre device, on the other hand, helps in continuously monitoring the glucose levels in the patients, which would undoubtedly prove to be highly beneficial for diabetic patients. Experts cite that the device is likely to substantially impact the product landscape of the United States medical device market in the forthcoming years.