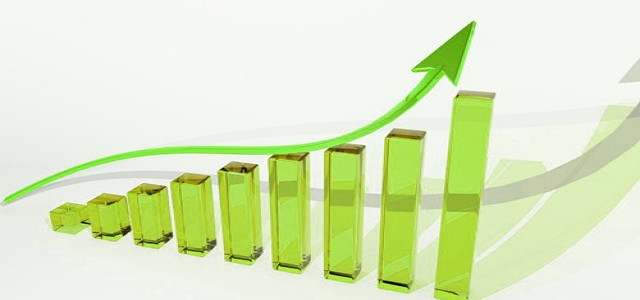 TrueLayer, a UK-based financial API provider, has recently raised a Series C financing round worth $25 million. The latest investment will take the total funding amount secured by the company to $72 million.
Headquartered in London, United Kingdom and founded in 2016, TrueLayer has been functioning as a technology company that caters to customers by offering a secure, global access to the financial infrastructure. Several developers across the globe have leveraged its APIs to develop products that securely initiate payments and access data in real-time.
The team at TrueLayer has reportedly stated that the company's platform is designed to build financial apps that connect to the bank data. It has been operating under the support of leading venture capital and is a trusted partner of a few fintech companies such as Zopa, Revolut, and Monzo.
In 2018, TrueLayer revealed that it had become one of the companies in the UK to be authorized & registered by the FCA (Financial Conduct Authority). The registration will pave the way for the company to offer account information & payment initiation services under the second Payment Services Directive (PSD2) and Open Banking.
The TrueLayer team further commented on the funding round's objective to allow the company to deepen the financial connectivity for customers, which will, in turn, surge the new financial services development in untapped regions as well as ensure that people gain more control of their finances.
In addition, the team is planning to expand its footprint across 3 continents over the next few years and innovate core open banking infrastructure to ensure the delivery of payouts, e-wallets, and other new services to customers. The company has expressed its excitement at teaming up with top and high profile global organizations & investors that are aligned with its long-term growth strategy. Its services are currently available in Australia, Europe, and the UK.
Source credit:
https://www.crowdfundinsider.com/2020/09/167033-truelayer-secures-25-million-through-series-c-investment-round/