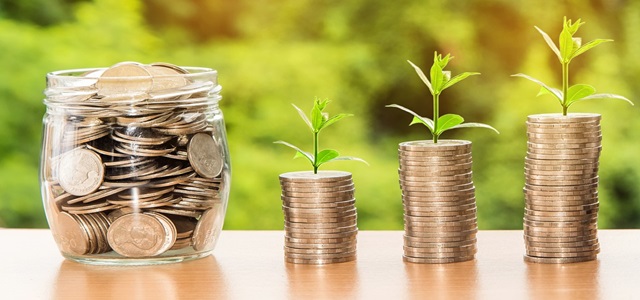 Digits, a US-based digital fintech startup, reportedly announced that it raised $10.5 million in a Series A investment round. The new investment round was led by Benchmark and it has also been backed by 72 angel investors, including CEOs and founders of companies like Twitch, SoFi, StitchFix, Tinder, GitHub, Box, and many more.
The company would use the newly raised funding for building a modern, intuitive and smart financial software. The company claims that several business owners, accountants, and CFOs who are actively looking to replace their legacy systems with a better financial solution.
While the company did not disclose any specific information of its novel product yet, its software solution is defined as pairing machine learning and design for democratizing financial savvy.
The software leverages APIs, machine learning techniques and classification algorithms to offer a real-time observation in a business' finances.
Additionally, this new software would proactively alert the business owners to what's important in the business and further enable them to make a deep dive into their respective data reserves to better understand the factors driving the business.
Digits founders stated that globally, a predominant number of entrepreneurs do not have any formal training when it comes to business finance. In current scenario, people start a company to get a solution for a real problem for real customers, or to provide a service in which they are skilled in, or for providing a better living for people and their family. Anyone doesn't start a company just because you want to operate a business.
Though the company has officially not launched its systems, which is presently in its invite-only stage, it is witnessing more than $1.5 billion transactions from its live customer base already, with the company claiming that this figure is growing each day.
for the record, Crashlytics, a crash reporting service was created and scaled by the same team of Digits, which was then sold for over $100 million to twitter.
Digits has also welcomed a new board member with this investment, Peter Fenton, who has previously worked as a board member of companies like Twitter, Yelp, NewRelic, and AirTable among others.
Fintech companies across the world are increasingly gaining traction and securing huge investments to fuel further developments. In July 2019, Curve, an Over-the-top banking platform managed to raise €49 million in an investment round.

Source credit: https://techcrunch.com/2019/11/06/stealth-fintech-startup-digits-raises-10-5-million-series-a-from-benchmark-and-others/