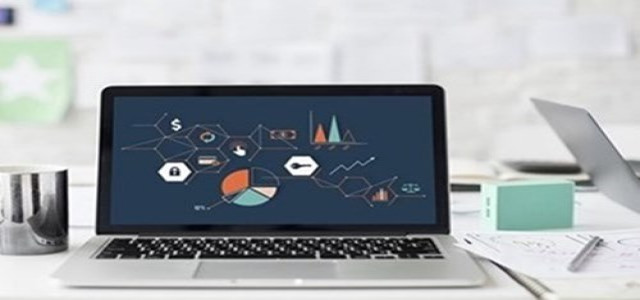 Fitbit- a California based fitness wearables company has reportedly rolled out SpO2 sensors in its devices, enabling users to track their blood oxygen levels. In terms of percentage, between 95% to 100% of blood oxygen level is considered to be normal, with anything below it counted to be low and indicating potential chances of serious health risks that may require immediate attention.
Reportedly, users who have enabled this feature in their Fitbit app would see an Estimated Oxygen Variation graph appear under the sleep data. However, currently there are no percentages offered with the app, rather comes with charts variations made over the course of sleep.
Generally, the blood oxygen saturation levels are variable, however, big fluctuations could imply breathing disabilities. Meanwhile, estimated oxygen variation measures the changes in blood oxygen diffusion. Apparently, these data are obtained from a combination of infrared and red sensors placed on the back of the device which are a part of the SpO2 sensor.
According to reliable sources, blood oxygen data started showing up in various company devices such as, Versa, Fitbit Ionic and Charge 3 fitness tracker equipped with Spo2 sensors. Rumors were made that Apple would add new sleep tracking features to its Apple Watch, including features like detection of sleep apnea in patients. This could have been the focal point of this year's iWatch OS update however, Fitbit seems to have overtaken Apple.
Another upcoming smartwatch brand- Scanwatch by Withings was launched at the CES convention in Las Vegas this month. The device also comprises of SpO2 sensors to monitor the saturation of blood oxygen levels. The company is although awaiting U.S. Food and Drug Administration approval.
For the record, in 2019, Google – the American multinational technology firm bought Fitbit for a total value of USD 2.1 billion. Superior software skills and large developer support are being used to improve the operations of Versa.
Source Credits: