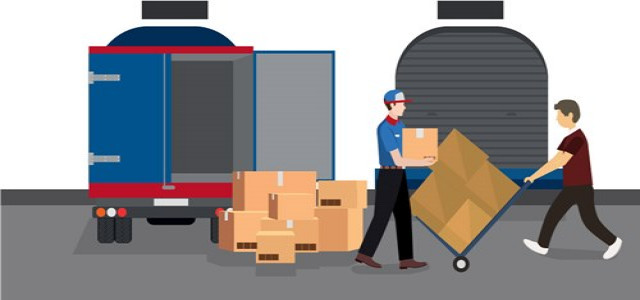 Fitbit, a renowned American consumer electronics and fitness company, has reportedly announced that JMDC would now be the exclusive distributor of Fitbit premium for its enterprise customers throughout Japan.
Since 2016, JMDC, which holds the mantle of one of the largest medical database providers in Japan, has provided Fitbit devices to its valuable enterprise customers and would now offer Fitbit Premium to its enterprise customers.
Fitbit Premium gives personalized and actionable guidance to assist people stay active, eat well, and sleep better. The membership of Fitbit Premium comprises of new challenges, health reports, workouts, novel key health metrics, personal insights, customized programs, advanced analytics and many more features all in just one app.
As a part of this new deal, the company would further provide localized programs in Japanese language for mind-fullness, nutrition, and better sleep from partners like Neurospace, Croix, and Asken. Within a year of its launch, Fitbit Premium has managed to successfully sigh on approximately 500,000 paid subscribers.
As per Ministry of Health, Labor, and Welfare, Japan continues to see rise in healthcare expenditure, with an approximate ¥42.6 trillion or US$ 385.9 billion spent on healthcare in 2018 for supporting a growing elderly population.
Steve Morley, VP of International Health Solutions & General Manager APAC, Fitbit, stated that with a leading partner like JMDC and the firm's network of distributors, Fitbit has altogether made an important step towards making health & wellness easily achievable as well as accessible for each individual in Japan.
Morley further added that by growing its partnership with JMDC, the firm would be able to offer additional support as well as motivation to help in driving positive health-based results for a greater number of people.
Matsushima Yosuke, CEO & President, JMDC, stated that the company is thrilled to enter into a strategic partnership deal with Fitbit, a global market leader in the field of wearable devices. With the rapid growth of corporate wellness, also known as 'Kenko-Keiei' across Japan, the firm is able to offer more advanced wearable solutions than ever seen before.
Source credit: https://www.businesswire.com/news/home/20201125005608/en/Fitbit-and-JMDC-Sign-Agreement-to-Appoint-JMDC-as-Exclusive-Distributor-of-Fitbit-Premium-for-Enterprise-Customers-in-Japan