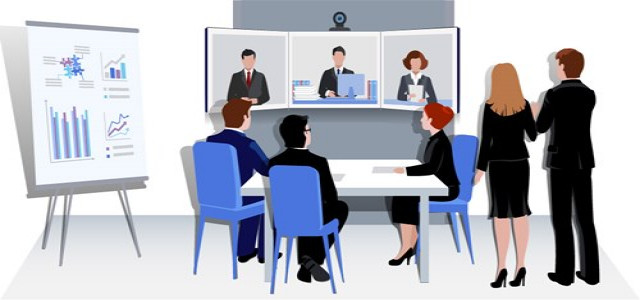 Focal Systems, a leading California based retail automation solutions provider, and Connors Group, a renowned management consultancy that specializes in workforce performance and productivity improvement, have reportedly announced a new partnership that would be combining the best technology from Focal along with operational practices of Connors Group in order to deliver results to retailers that are impactful.
Chris Kelly, VP, Connors Group, stated that with over a decade's experience, the company has seen first-hand how technology could change operations to deliver financial results.
Kelly further stated that with Focal Systems' experience in advanced AI and the company's expertise in retail operational excellence, Connors realized that they could provide a data-driven approach leading to changes in-store operations for their retail clients. This being the age of automation, both the companies together could bring that to reality like no other partnership could.
The operating system of Focal, namely focalOS provides a completely new, data driven way to run stores. The new operating system, that is powered by AI enabled cameras retrofitted to store shelves, not only captures and produces actionable intelligence allowing retailers to optimize planograms, maximize on shelf availability, supply chain and labor schedules, but also helps in improving merchandising with store specific recommendations.
Francois Chaubard, CEO, Focal Systems, stated that deploying the solution with retailers, it has now become clear that the company requires a new operating procedure for the running of stores.
Chaubard further stated that the experience and the level of trust Connors Group has built with its customers makes it the ideal partner that would help the company's customers in facilitating the transformational change that is required to stick for the future of retail.
About Focal Systems
Focal Systems is a San Francisco based firm formed in 2015 with a mission statement of using pragmatic and accurate AI to optimize and automate retail-oriented brick and mortar stores. The team comprises of experts in retail operations with decades of leadership experience at Smith's, Walmart, Lowe's, Asda and Target along with experts in AI that have experience developing AI for prominent tech companies.
Source credit: https://finance.yahoo.com/news/focal-systems-connors-group-announce-142300011.html