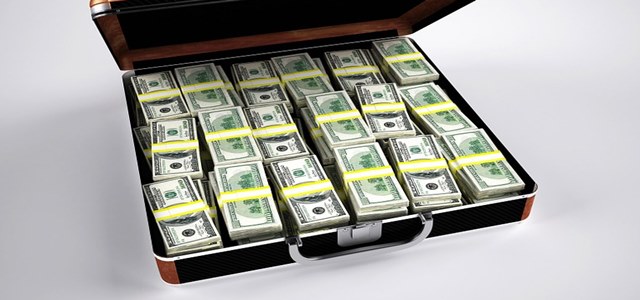 U.S.-based food startup, FoodMaven Corp. has a unique business model that offers imperfect and oversupplied food to foodservice providers and restaurants. Recently, the company announced securing $15.3 million from its Series B funding round.
According to reliable sources, the latest funding round was led by Tao Capital, FoodMaven's Series A investor and an investment firm for some of the Pritzker family members. Moreover, Fine Line Group, the family office of philanthropists and developers Ed and Sasha Bass took part in this funding round.
Reports suggest that FoodMaven is trying to transfer roughly 40% of U.S. food, that might have imperfections or that which does not meet the essential specifications from suppliers ranging from ranchers and farmers, to superstores. The company would then link those suppliers with consumers like hotels, universities, and restaurants.
Evidently, this model generates revenue for those merchants who would not have a market. Additionally, buyers, who often have strict budgets, would be benefitted from this model by means of discount. In addition to this, FoodMaven is also donating 20% of its unsold products to non-profits such as homeless shelters or soup kitchens.
Speaking on the development, Ben Deda, the recently appointed CEO of FoodMaven, said that the firm operates on a consignment model. It gains possession of the item instead of owning it and negotiates a part of the sale with suppliers.
Incidentally, FoodMaven had also recently partnered with Hilton for supplying food to all the Hilton properties in Colorado. This partnership would initially span into Colorado and would eventually extend into Dallas.
Reports cite that FoodMaven has commenced delivering food in several places in Denver such as Hilton Denver City Center, Hilton Stapleton North, and DoubleTree by Hilton Hotel-Westminster. The company is also in midst of agreements with more hospitality chains.
Source Credit: https://fortune.com/2019/12/09/foodmaven-funding-series-b-food-waste/