Ford Escape receives a dismal rating in IIHS's passenger safety trials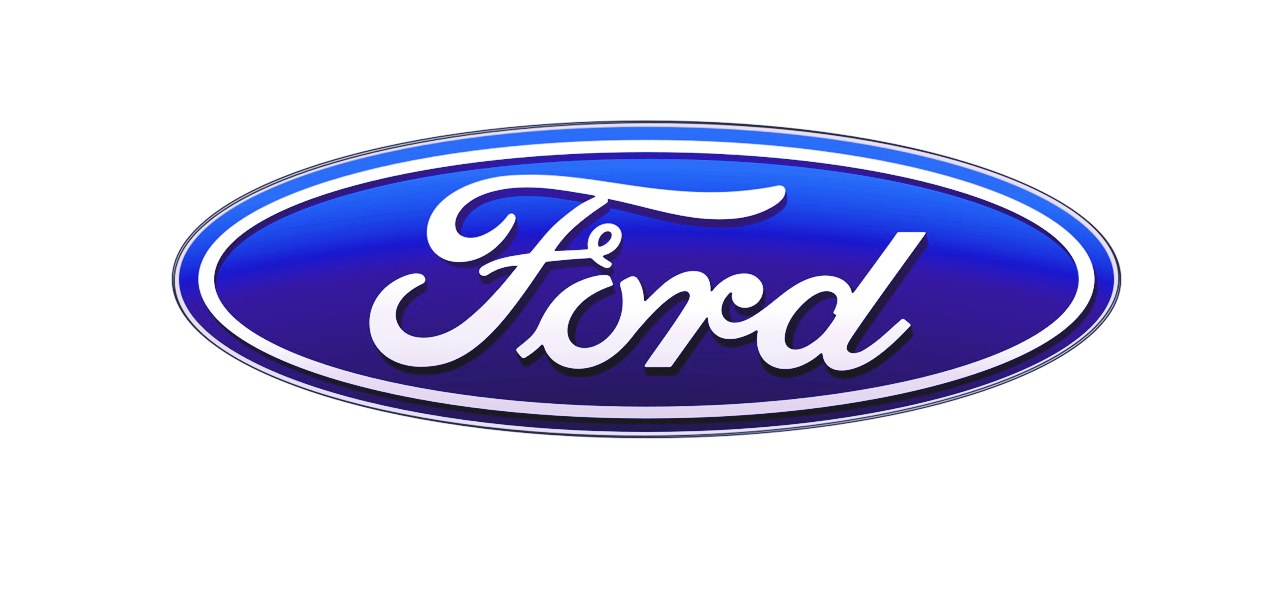 Ford Escape SUV, a reputed car model of the Ford Motor Company, has been rated as "poor" by the Insurance Institute for Highway Safety (IIHS) in its new passenger side front crash test results. The new model of the automobile giant has secured the worst safety rankings from among the seven sport utility vehicle prototypes, which were also assessed for safety through front passenger side crash trials. Incidentally, the test, which the IIHS has been executing since last five years, is in sharp contrast to the driver's side trial.
According to CNN Money, the organization has developed a crash trial to determine how effectively front-seat passengers get protection during a violent vehicle accident. During the overlap trial, an automobile is driven at a speed of 40 miles per hour and hits the barrier with the outer bumper part on the driver's side or traveler's side. The Insurance Institute for Highway Safety claims that the trial was designed to imitate the impact on the vehicle & the passengers after the vehicle's collision with a tree or another vehicle.
Earlier, the Escape SUV model of Ford Motors had secured acceptable ratings from IIHS when an overlap test was carried out by it on the driver's side. According to IIHS, the ratings received by the Escape Model of Ford Motors were the outcomes of the reinforcements that the reputed automotive firm had added towards the driver side of the vehicle. However, the automobile giant had failed to add such supports on the passenger side of its automobiles.
The results of IIHS's passenger side front crash trials were declared yesterday. Among the seven SUV models, five of the SUV car models, including Mitsubishi Outlander, BMW X1, GMC Terrain, Jeep Compass, and Chevrolet Equinox received "good" ratings. While Mitsubishi Outlander Sport got a "Marginal" ratings. Only the Escape SUV model of Ford was rated "Poor" based on the parameters of the test outcomes.