Ford to join hands with Mahindra for electric vehicle production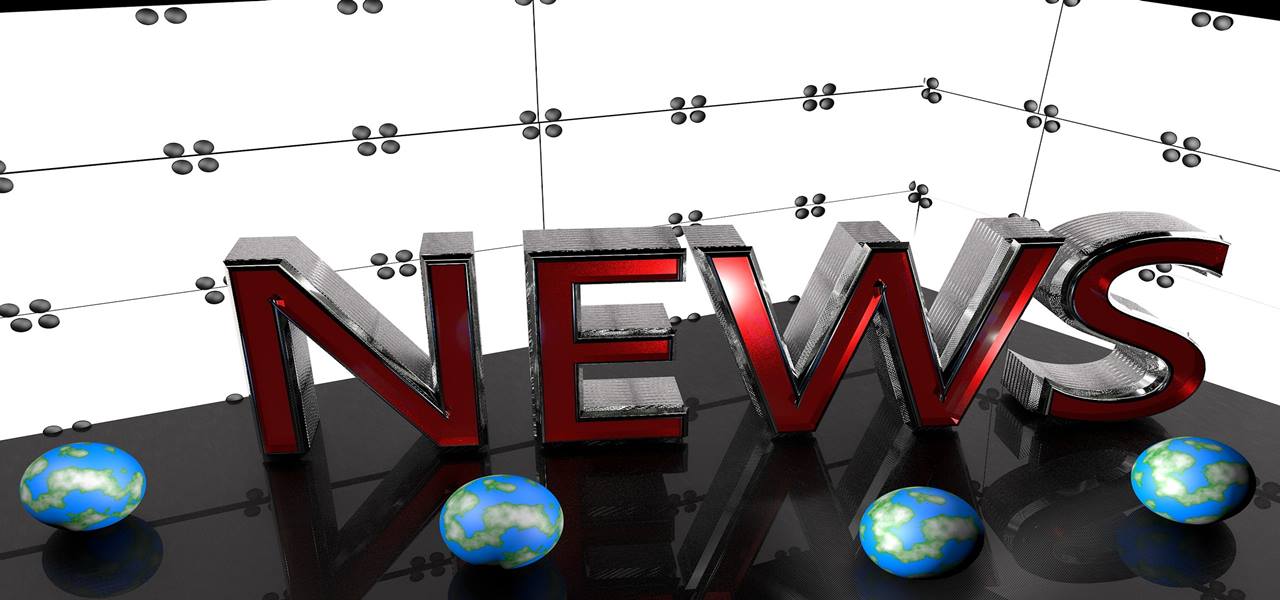 The Ford Motor Company, a U.S. based automobile manufacturer, and its Indian counterpart Mahindra & Mahindra Limited are likely to manufacture their own electric cars in India to reduce road pollution occurring due to fuel emissions from the automobiles. According to reliable sources, Mahindra & Mahindra, which manufactures e2o micro electric vehicles, is anticipated to develop a new electric vehicle line in the country by collaborating with Ford India.
Earlier in September this year, Mahindra and Ford entered a strategic alliance for jointly working on the production of connected cars, electric vehicles, and their distribution. With both the giant automobile manufacturers endowed with the expertise to develop SUVs, this collaboration is anticipated to result in the rapid expansion of the automobile business across the country. Industry experts also claim that India has a huge potential of becoming the world's third biggest automobile market. Both the firms are expected to sign a three-year strategic partnership deal, which will help them reduce vehicle production costs, increase their ROI, and create new car models.
The key officials of Mahindra & Mahindra Limited are of the opinion that the production of electric vehicles will support the Indian government's motive of annihilating gasoline-powered internal combustible engines by 2030, making India a leading business destination for electric vehicles. The announcement of the strategic partnership led to Mahindra's shares closing at INR 1416 as on 21st November 2017.
As per industry analysts, the hazardous pollution in the country arising due to vehicular emissions and the dire need to maintain the ecological balance has prompted the Indian Government to undertake the initiative of producing cars powered by electricity. Experts also cite that the adoption of growth tactics such as mergers & acquisitions as well as joint ventures between giant automobile firms would most certainly boost the growth of India electric vehicle market.