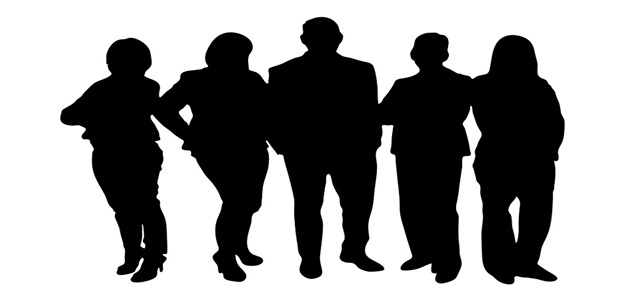 FormFree, a leading fintech credit decisioning services provider, has recently announced its partnership with a leading infrastructure company, Ocrolus. Ocrolus ensures 99% accuracy in the documents that it transforms into actionable data. Its Passport™ all-in-one asset, income, and employment verification services currently includes application program interface (API) calls for paystub & W-2 tax form collection and verification of data.
Passport enables several loan originators to evaluate the capability of loan applicants to repay their loans. Various data collected from the paystubs that are submitted in cell phone photos or PDF formats will be ingested by Passport through the recent partnership of FormFree with Ocrolus. Passport also can collect income data directly from the payroll providers after getting the permission from consumers.
According to Brent Chandler, chief executive officer of FormFree, a crucial factor while assessing the ability of borrowers to repay their loans is income verification. The capability to allow lenders to corroborate paystubs images against the digital data sources assists them in making credit decisions with a high confidence level.
Passport corroborates the data, which is digitized by Ocrolus from the submitted W-2 and paystubs documents, against the proprietary and public sources. This will validate the stated employer as a real company that has a verifiable connection with the loan applicant. Following this, the program compares the consumer asset data and the paystub data to calculate the annual gross income and net pay. These verified income, employment, and asset data points are then directly pushed to the POS (point-of-sale) platforms, LOS (loan origination software), and AUS (automated underwriting systems), among other lender systems.
Sam Bobley, chief executive officer of Ocrolus, has stated that the company has been developed to analyze documents of any quality and format with up to 99% accuracy. He added that the company is proud to partner with the leading fintech company, as incorporating their capabilities in Passport will enable the offering of precisely accurate data for use in financial decisioning by lenders.
FormFree and Ocrolus are also developing integrations for bank statements and other financial documents.
Source credit:
https://finance.yahoo.com/news/formfree-ocrolus-partner-comprehensive-borrower-225400040.html