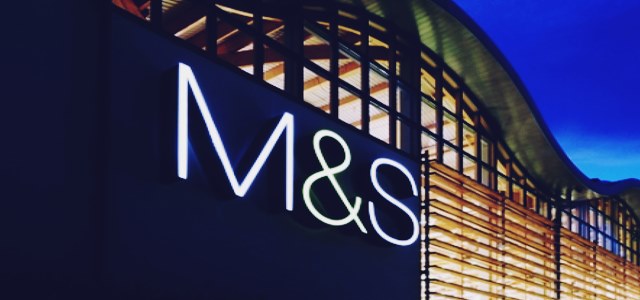 Brent Hoberman, founder of Lastminute is set to up the ante in vertical market-specific accelerator construction with his new project, Founders Factory Retail, in collaboration with Marks & Spencer. Incidentally, M&S will be Founder Factory's sole partner for the UK & European region.
As per sources, M&S will buy into different startups sourced from Founders Factory's network which in turn will expose retail businesses in the region to new business models, technologies and entrepreneurial thinking. M&S will be the majority shareholder in the joint venture. According to M&S's own admission, lately it is facing a bit of trouble in the market and the startup DNA might help revitalize the company, say sepculations.
According to Steve Rowe, Chief Executive at M&S, this collaboration will give them access to global network of startups, that will provide disruptive thinking to the operational methodology at a time when the business is seemingly undergoing a critical transformation. He added that Founders Factory has an excellent track record of staking into innovative technologies, products & creating successful firms.
Founders Factory's Co-founder & Executive Chairman, Brent Hoberman said he was happy to collaborate with M&S, as their exclusive retail investor in the UK. He added the company's experience and scale will help support budding founders. Furthermore, he stated that after more than 60 investments in last 2 years, the company has recognized the advantage of combining corporate scale and expertise with startup innovation.
For the record, Founders Factory was started by Brent Hoberman & Henry Lane Fox and has received capital from EasyJet, L'Oreal, Aviva, Guardian Media Group, and CSC. Along with accelerating companies Founders Factory also incubates many of them, thereby creating around 13 startups every year. Additionally, the firm invests in 35 startups annually with cash, support for 6 months, and commercial opportunities with its investors. So far, Founders Factory has backed 60 companies and aims to get to 220 in the next 5 years.