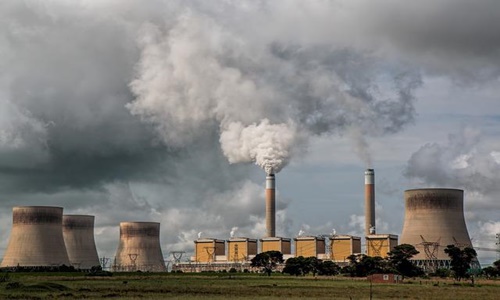 Emmanuel Macron, the President of France, has recently publicized that Germany and France would support each other to overcome the current energy crisis in view of the forthcoming winter.
During a press briefing held after a videoconference with German Chancellor Olaf Scholz, Macron announced that France is all prepared to provide more gas to Germany as the latter will deliver more electricity to France if the current energy crisis remains the same. The French President also agreed on taking up solidarity measures at the European level to deal with the current energy crisis.
He notified that the country is in favor of the common gas buying practices that are cost-effective whilst stating the zero need for a gas pipeline linking France & Spain.
In view of the skyrocketing energy prices in Europe, Macron requested to roll out control mechanisms for hypothetical operations at the European level. Following the EU (European Union) energy ministers' meeting, Macron said he favors a price restriction on the gas purchased from Russia at the EU level.
Macron also reassured his fellow citizens that energy restriction is unnecessary in France while urging them to keep indoor temperatures at or below 19 degrees Celsius to conserve energy. He said there would not be any rationing or cuts without collectively understanding how to act more responsibly and conserve energy everywhere.
Recently, Macron headed a Defense Council meeting on the energy crisis. Following this, the French Minister for Energy Transition Agnes Pannier, Runacher stated that France's gas reserves are planned to be 92% complete for possible shortages this winter.
Furthermore, according to the Minister, out of the 56 nuclear reactors, 32 are presently offline for routine maintenance; however, EDF, a French multinational electric utility company, has claimed to restart all these reactors during the winter.
Source Credit - https://www.business-standard.com/article/international/france-germany-to-help-each-other-through-energy-crisis-during-winter-122090600072_1.html