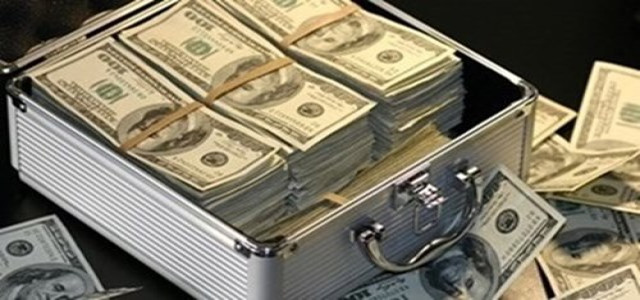 As per NASSCOM, India's software as a service (SaaS) industry is slated to grow 36 percent annually and reach $3.3-$3.4 billion by 2022. Cheaper workforce, mature sales ecosystem, abundant talent and adoption of deeptech technologies are some factors responsible for growth of industry in the country. Enterprise tech startups gathered $3.01 Bn across 742 deals from 2014 to 2019.
Freshworks, a Chennai, India based SaaS firm, is reportedly looking ahead to conduct a new funding round at an overall valuation of approximately $2.5- $3 billion, ahead of its 2021 IPO plans.
According to reliable sources, Freshworks is currently in talks with its existing investors like Tiger Global Management and Sequoia Capital India as well as with new investors which includes mutual funds to conduct the new funding round.
However, the discussions are still said to be in early stages and thus the exact amount of the round could not be ascertained.
Freshworks has raised $250 million to date from its existing investors like Sequoia and Tiger Global. Furthermore, the firm also counts Capital G and Accel India as its backers.
The flagship consumer support product of the company is known as Freshdesk. Overtime, the company has also expanded into customer relationship management and IT services management sectors.
The company claims to have more than 150,000 clients across the world using the software product suites, which includes names of leading companies like the Honda, NHS, Hugo Boss, Rightmove, Toshiba, Cisco, and Citizens Advice among others.
Earlier in 2019, the company stated that it has 35,000 paying clients and that its billings have surged by 69% during the April-June quarter. The SaaS company also reached $100 Mn ARR (annual recurring revenues) in 2018 and unveiled a suite of services; Freshworks360. Reports cite, the current ARR of the company is being pegged at $150-$200 million.
As a SaaS company which is rapidly emerging, major rivals of Freshworks are Zoho and Icertis.
The new funding round talks comes during a time when software firms across the United States like cyber security company CrowdStrike, video-conferencing company Zoom have conducted successful IPOs there due to the simpler path to profits in comparison to higher loss-making consumer focused firms like Uber and WeWork.
Source credit: https://timesofindia.indiatimes.com/business/india-business/freshworks-eyes-funding-round-at-3bn-valuation/articleshow/71623618.cms