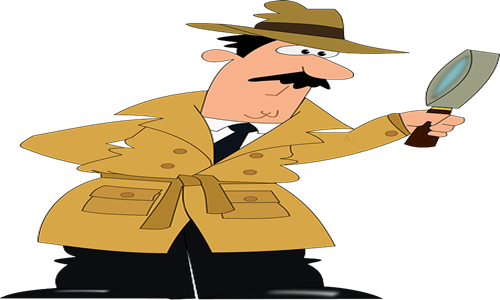 The FTC (Federal Trade Commission) has reportedly started an investigation into the makers of infant formula to find out whether corporate mergers caused a nationwide shortage.
FTC Chair Lina Khan stated that the commission would also investigate whether the makers and distributors of the formula performed illicit economic discrimination that caused the shortage at some retailers.
Khan added that discriminatory conditions and terms can aggravate the inability of some pharmacies, groceries, and other stores to source short-supplied products. This impacted both inner-city and rural communities.
Parents across the United States found it difficult to find the formula for their infants at stores following the shutdown of Abbott Nutrition's plant in Sturgis, Michigan owing to bacterial contamination.
Four infants who consumed the formula prepared at the facility were admitted to the hospital with bacterial infections and two of the infants died. Abbott stated that there is no strong evidence that its formula resulted in hospitalizations and deaths.
Four makers- Mead Johnson Nutrition, Abbott, Perrigo, and Nestle USA- control 90 percent of the American market. When one plant goes offline, the domestic supply chain is disrupted easily.
Abbott and the FDA agreed to reopen the Michigan facility to facilitate the shortage, subject to terms the company must satisfy to assure the facility fulfills the U.S. food safety standards.
The agreement, dubbed consent decree, is imposed by federal courts. Abbott might have to pay daily fines of USD 30,000 if the company fails to comply.
POTUS Joe Biden urged the FTC to investigate the shortage of infant formula to understand whether manufacturers were responsible for this by not providing suppliers to smaller retailers. He also urged the commission to not allow businesses or individuals to take advantage of this dearth by hiking prices.
Meanwhile, the FTC asked the public to provide comments on a federal website about whether any federal or state agencies accidentally took action that resulted in the shortage.
Source credit:
https://www.cnbc.com/2022/05/24/ftc-launches-investigation-into-infant-formula-shortage.html