Genentech's obtains priority revenue from the U.S. FDA for its Hemophilia A treating drug, Emicizumab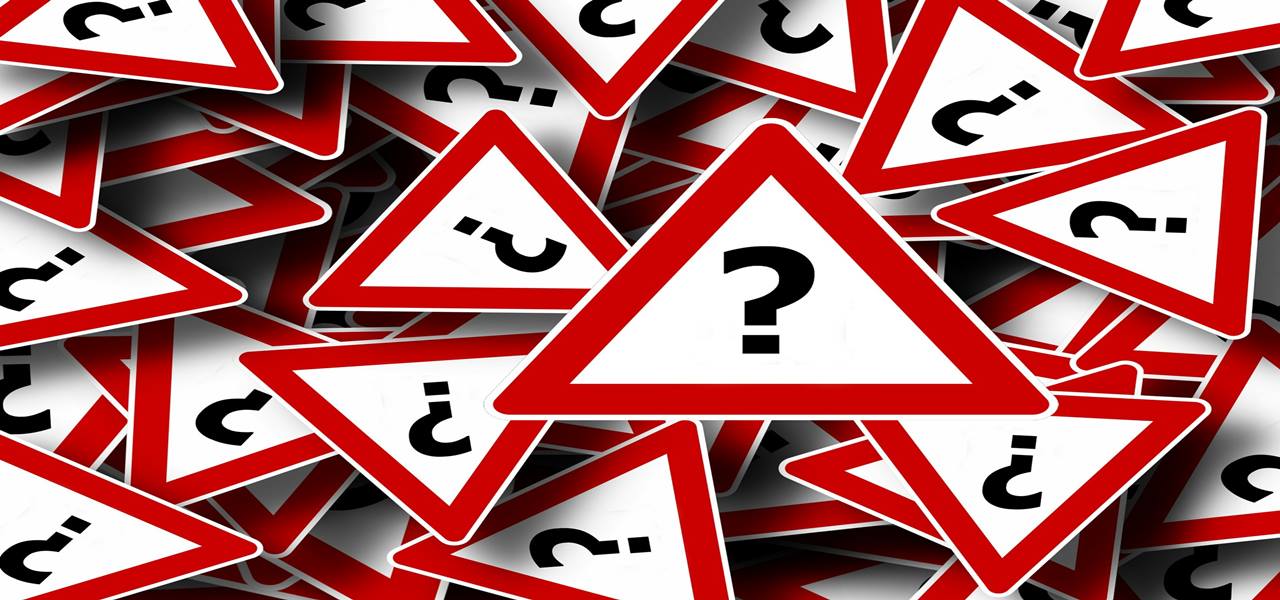 The U.S. FDA (Food and Drug Administration) has accepted the BLA (Biologics License Application) of Genentech for licensing its investigational bispecific monoclonal antibody referred as Emicizumab prophylaxis to be used in treating Hemophilia A. The antibody helps in bringing together factors IXa and X, the proteins that help in activating the natural blood clotting characteristic in the human body. For the record, Hemophilia A is basically an inherited disease with clotting factor VIII causing rise in bleeding, generally among males. The FDA had reviewed the utility of the medicine in treating adults, children, and adolescents with Hemophilia A, and then granted priority review for the drug. Medical research states that one among three persons is affected from Hemophilia A and develops inhibition to standard clotting factor VIII, that obstructs the treatment and creates life-threatening conditions in the individual with excessive bleeding from joints.
Genentech had performed the clinical tests of Emicizumab prophylaxis on children, adolescents, and adults during its Phase III study. Emicizumab was inoculated in the patients through their skin once a week during the trials. Outcomes derived from the experiments conducted on children, adults, and adolescents displayed the medicinal ability of the drug to prevent bleeding and treating hemophilia A. The firm, a prime member of the Roche Group, a key pharmaceutical market giant, has a great reputation of innovating new methods of antibody treatments to fulfill the global medical requirements. It is also collaborating with the U.S. FDA to introduce new prophylactic therapies for finding a hemophilia A cure.
The BLA for Emicizumab prophylaxis is based on Phase III Haven 1 and Haven 2 clinical test outcomes. Genentech had published its experimental data from its Haven 1 experiments in the New England Journal of medicine and declared the outcomes from both its Phase III studies at the 26th ISTH (International Society on Thrombosis and Haemostasis) Congress held in July 2017.
For the uninitiated, FDA grants priority review designation for the safer drugs having ability to improve the diagnosis and treatment of chronic ailments. The organization had granted a breakthrough therapy designation for Genentech's antibody for its inoculation in adolescent and adults with hemophilia A in 2015. But the firm is awaiting the decision regarding the approval of the Emicizumab, which is scheduled to be taken on February 23, 2018. The firm has also submitted data statistics from its Haven 1 and Haven 2 experiments to the European medicine agency for approval. It now remains to be seen if the European Medicines Agency (EMA) will approve of the Emicizumab prophylaxis.