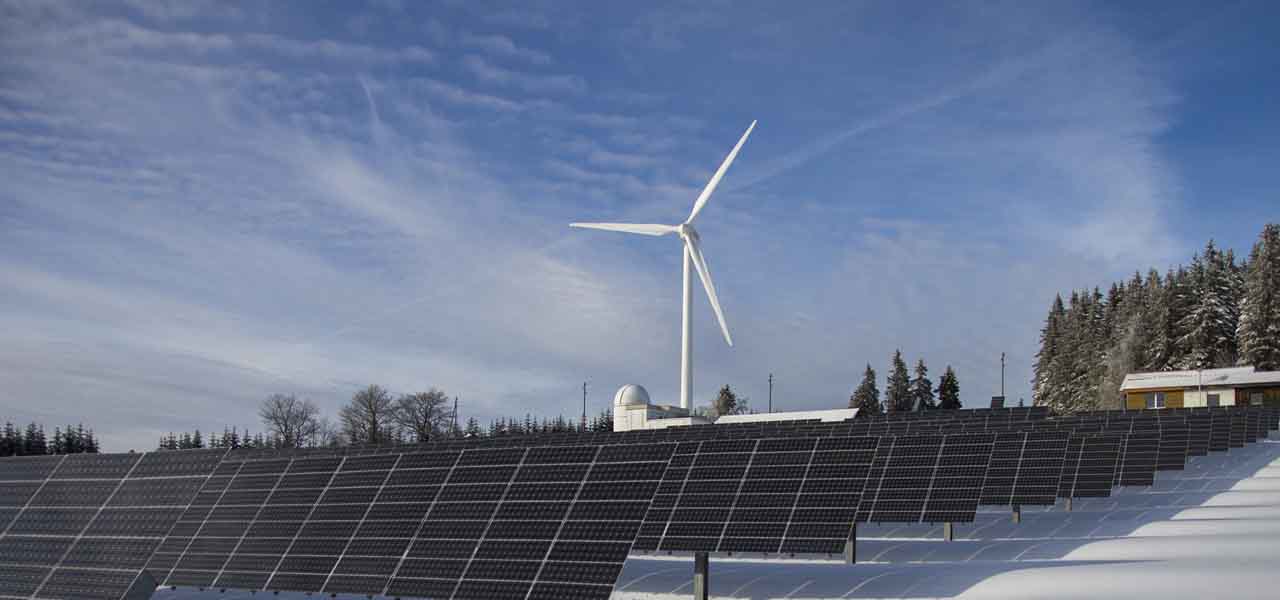 In what seems to be one of most spectacular, eye-popping scoops of recent times, Germany has produced more than 85% of its energy via renewable sources. While the country's contribution to global renewable energy market is not unheard of, the fact that it has efficiently managed to utilize sustainable energy sources such as solar, wind, and hydropower to generate more than three-fourth of its energy is a news to reckon with.
Subject to the fact that the weather had been sunny all along with a slight hint of mild winds, Germany's alternative energy generation facilities were able to harness energy from the sun, wind, and biomass. Apparently, during the weekend when the country made this path-breaking record, the coal-firing stations were relieved from operation and the output from nuclear power stations were drastically low.
In March, more than 40% of the country's energy utilization was obtained from alternative sources. This number is now more than double (85%), which is monumental, say industry leaders. Comparatively, in 2015, the U.S. registered a little over 16% of the total energy generation from renewable sources, which is far lesser number than what Germany has achieved.
Germany's sustainability program leaders affirm that this number will become the norm by the year 2030, and achieving more than 80% of the overall energy generation from renewables will no longer be a something that is likely to gain a jaw-dropping reaction.
Reportedly, the government of Germany has been making substantial investments in renewable energy industry since the year 2010. The country produces energy from the solar, wind, hydropower, and biomass sources and has a remarkable contribution in biomass fuel industry. Reliable studies also depict that Germany houses numerous giants such as Pinnacle Renewable Energy Group, Drax Biomass, and Protocol Energy, that accumulate a major share in Germany biomass briquette market.
The nation has been on the receiving end of flak and criticism owing to its aggressive approach toward deploying renewable energy sources. Apparently, Germany plans to phase out the usage of nuclear power completely by the next five years, by 2022, and aims to achieve 100% energy generation from renewable sources by the year 2050.
Germany's smashing statistics are a testament to the fact that equipped with a strategic plan and sufficient investments, most countries across the globe can satisfy their energy needs from renewable energy sources. Many developed countries such as the United States, UK, and France and emerging economies such as India and China have made substantial developments in tapping renewable sources to fulfill their energy requirement. However, it has been observed that they still lag far behind Germany, which seems to have reached an all-time high with its record-breaking figure of 85% energy utilization from sustainable sources, in terms of government & private investments, technological advancements, and flawless planning.