Global automotive giant Ford to shift its Focus car manufacturing base to China by the year 2019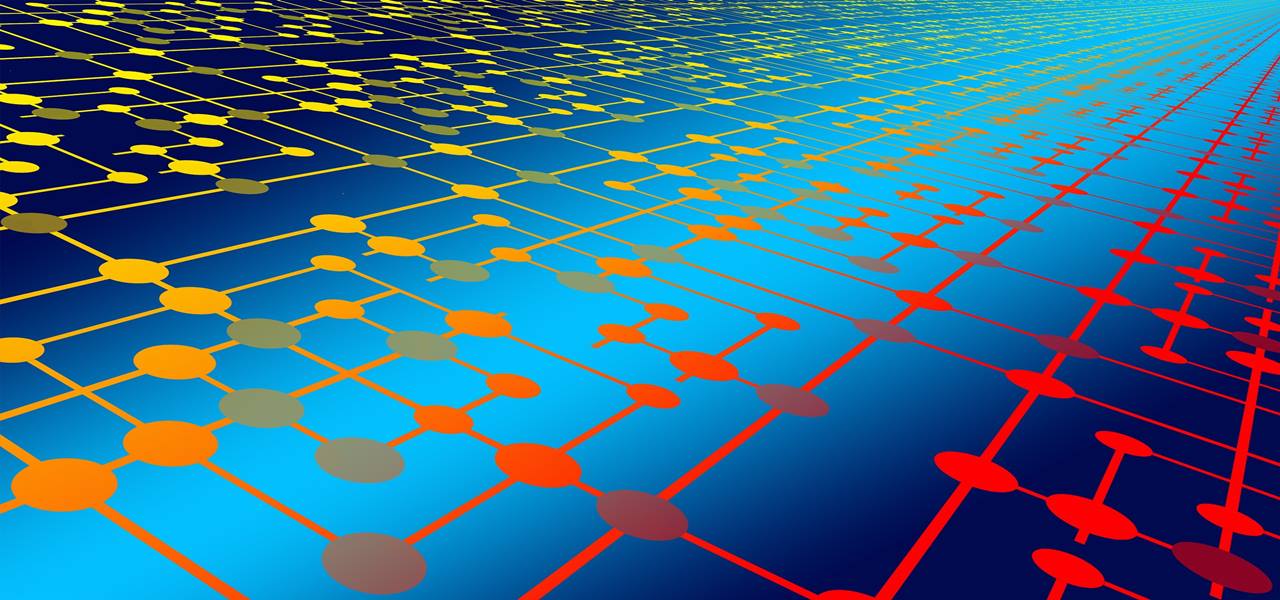 Ford Motors, an established automobile manufacturer based in the U.S, has declared that it will import Focus vehicles from two of its production units based in China from the onset of 2019. Experts claim this move as an effective measure taken by one of the world's largest car manufacturers to reduce the operational costs pertaining to the declining car sales in the U.S. In addition, experts also assert that this strategic move will help the firm save capital investment costs close to USD 1 billion. This valuation also includes the costs incurred by the firm due to the cancellation of its proposed Focus car production plant construction in Mexico. The costs, for the record, amount to nearly USD 500 million.
This major change of plan by Ford has been viewed by the company's top officials as the best step toward cost reduction. It is also a perfect alternative that can help the firm fulfill its business objectives through enhanced vehicle production supported by the large supply of the manpower at reasonable costs.
The automotive market player has already ensured that the jobs of its workforce based in the U.S. will not be affected as a result of the shift in the car production base. In fact, the manufacturing of Focus cars at the Michigan assembly unit in the U.S. will continue only until the first half of 2018. However, the Ford's U.S. plant will begin the production of Bronco mid-sized SUV cars and Ford Ranger mid-sized pickup trucks in 2020.
As per reliable reports, Ford has also announced its decision to increase its car production in China other than its two Focus car manufacturing units. In future, Ford is expected to invest nearly USD 900 million in its Kentucky unit to augment the production of its Lincoln Navigator and Ford Expedition automobiles. This investment, as per analysts, is likely to generate more than 1,000 jobs, which would join Ford's current workforce of close to 7,600.
With the advent of innovative technologies in the car manufacturing sector along with the introduction of new designs fitting consumer requirements, a rise in the demand for SUVs and trucks has been observed in the U.S., which has subsequently led to lowered sales of small cars in the nation. Again, the preference for compact vehicles in the U.S. have been diminishing with a drop of 20% in the vehicle sales due to escalating SUV trends and declining fuel costs. On these grounds, it is yet to be seen whether the production of the Focus automobiles abroad will be able to reap rich dividends for the firm in the future.