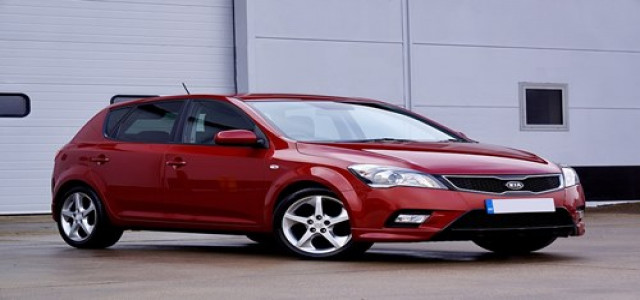 General Motors, an American vehicle manufacturer, is reportedly exploring options to enter the aerial taxi market via the development of 'flying cars'. This is a part of the automaker's strategy to drive business growth in the related transportation markets.
As per the statement made by Mary Barra, Chief Executive Officer of General Motors, the rising interest of the Detroit-based company in the air taxi market is well-suited with its development of EVs and Ultium advanced electric battery. The robust capabilities of its Ultium battery system have enabled it to increase offerings in various spaces including aerial mobility.
Air taxis are VTOL (vertical take-off and landing) aircrafts that adopt electric motors in place of jet engines. They have rotating winds, use rotors instead of propellers in some cases, and fly at low-level routes to reduce air congestion.
The shares of GM increased by 5.4% and recorded a 1.4% hike in the afternoon trading.
Several private and corporate investors have invested over $2.3 billion in more than 100 air vehicle startups, including electric air taxis and drones. As per reliable reports, the technology, however, comes along with several drawbacks in terms of profitability and commercialization.
Sources familiar with the matter have stated that the recent focus of GM on entering the aerial mobility market is a part of its strategy to explore different transportation markets. Other strategies of the company to surge business development is the formation of the defense business unit and a new mobile app for the OnStar members. For instance, it has inked a $214 million contract to create the troop carriers for armies based in the U.S.
Most recently, the city of Los Angeles and the World Economic Forum issued a set of principles to support the urban air mobility rollout in the U.S. cities. The organization also has reportedly initiated talks with other cities to use the same roadmap.
Source credit:
https://in.reuters.com/article/gm-aviation-exclusive/exclusive-gm-explores-market-for-electric-flying-cars-sources-idINKBN2662L9