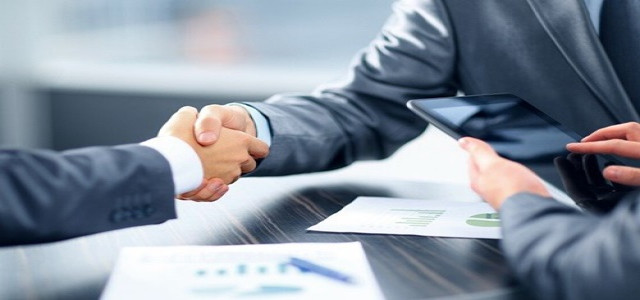 Godrej Industries Ltd has reportedly launched Godrej Capital, its financial services arm, which will also be the holding organization for Godrej Finance and Godrej Housing Finance.
The conglomerate has planned to invest around USD 197 million (Rs 1,500 crore) into its financial services business and anticipates the business to need an equity investment of USD 656.8 million (Rs 5,000 crore) by 2026.
Godrej Industries intends to develop a business of retail financial services with a balance sheet of USD 3.9 billion (Rs 30,000 crore) by 2026 as per an exchange filing. This financial year, the firm will broaden its retail operations across six new cities apart from the customer segment diversification and the launch of new business lines.
Currently, Godrej Capital has its presence across Bengaluru, Mumbai, Ahmedabad, Pune, and Delhi NCR. It will soon be functioning in six new cities like Chandigarh, Jaipur, Chennai, Hyderabad, Surat, and Indore.
Pirojsha Godrej, the Chairman of Godrej Capital, stated that the company will establish a crucial pillar in the total proliferation of the Godrej Group. Having witnessed strong customer acceptance of its offering, the company is very optimistic about the propositions of its financial services business and will be venturing into new markets and improving its reach across crucial consumer segments and key target sectors.
The company stated that it will continue focusing on the proliferation of secured loans comprising property loans and home loans. To cater to geographic and business aspirations, the company intends to grow its team by nearly 50% to 500 people in this financial year.
Manish Shah, the Chief Executive Officer and Managing Director of Godrej Capital cited that the company has successfully executed a digital-first methodology at Godrej Housing Finance through end-to-end digitally delivered contactless solutions and inventive products like Design Your EMI.
For scalability, Godrej Capital is investing in developing capabilities through technology, talent, and analytics that will bolster business growth.
Source credit:
https://www.fortuneindia.com/enterprise/godrej-launches-financial-services-arm-godrej-capital/107747