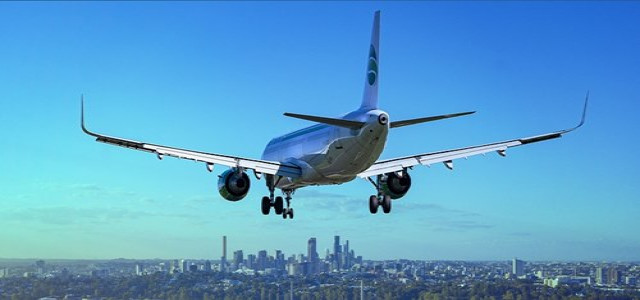 Brazil's GOL Linhas Aéreas Inteligentes S.A. has reportedly become the first carrier in the world to resume commercial flights with the Boeing 737 MAX. Starting from December 9, the airline's first MAX flight will resume operation on commercial routes to and from Sao Paulo. The airline hopes that it will end 2020 with all seven of its 737 MAX planes in the commercial service.
Sources cite that in collaboration with Boeing, the airline conducted training of 140 of its pilot to cope up with all technical as well as operational requirements for flying the plane. Unlike with prior iterations of the 737 family, pilots will need complete simulator training to fly the 737 MAX in commercial airline service.
Speaking on which, Celso Ferrer who is the VP of Operations at GOL said that the airline's priority is always the safety of its passengers. Over the last 20 months, the airline has watched the most inclusive safety review in the history of commercial aviation unfold, bringing together airlines and regulatory agencies from the globe to monitor and contribute to the upgrades in aircraft systems and pilot training, he states.
Mr. Ferrer added that based on the certification of the Boeing 737 MAX from the US Federal Aviation Administration (FAA), and Brazil's National Agency Civil Aviation Administration(ANAC), the airline is fully confident about 737 MAX's comeback in commercial service.
Paulo Kakinoff, CEO at GOL said that the airline is delighted about the return of the Boeing 737 MAX fleet to its network. He added that the 737 MAX is one of the most efficient airplanes in aviation history and the only one to undergo a total recertification process, assuring the highest level of reliability and safety.
For the record, the airline operates a fleet of 127 Boeing aircraft and has ordered 95 737 MAX aircraft to replace its NGs, planned for aircraft delivery in 2022-2032, making it one of Boeing Co.'s largest customers.
Source credit- https://www.prnewswire.com/news-releases/gol-first-to-resume-commercial-flights-with-boeing-737-max-301187835.html