Google loses copyright lawsuit against Oracle over open-source s/w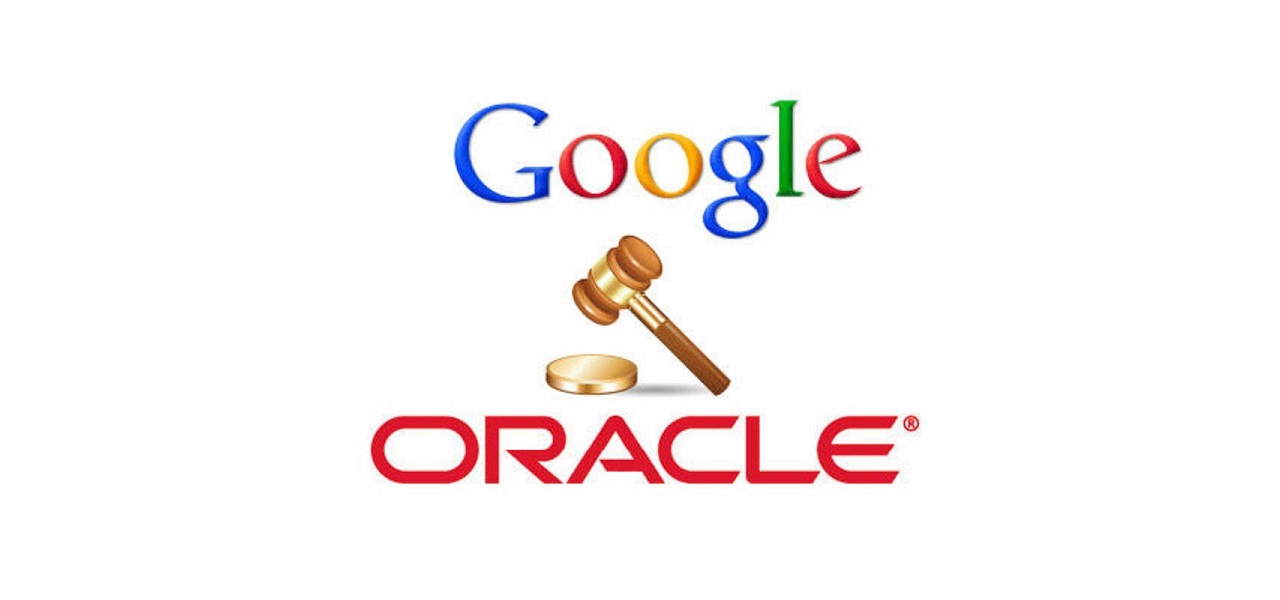 The ongoing legal battle between tech giants Google and Oracle seems to have finally reached fruition this week. The U.S. appeals court has given its decision in favor of Oracle that had incidentally sued Google over the use of its open-source Java software way back in 2010. Back then, Oracle had filed a legal suit against Google stating that its Android software has violated its two patents on Java.
In the year 2012 however, a jury of judges had ruled that the open-end source Java software does not require any protection under the patent laws. Later, in 2014, an appeals law court reversed the jury's decision and questioned Google's use of Oracle's API open-ended source software.
Reportedly in 2016, the U.S. jury yet again announced that Google's usage of Oracle's open-source software was legitimate as per the copyright law, which grants the permission of using patented material under certain conditions. However, Oracle was not satisfied with the decision and made an appeal against the decision in the U.S. appeals court. In the present scenario, a panel of three judges at the appeals law court finally stated that it is not fair for any firm to acquire the verbatim work that is already patented and use it as the original one in a competitive environment.
Google expressed its disappointment with the U.S. appeals court judgement and claimed that the decision can make apps & internet services costlier for the end-users. The firm also announced that it will appeal against the verdict to the full slate of jury on the law court. On the other hand, Oracle appreciated the court ruling proclaiming that the judgement will protect the rights of the software developers as well as customers.
It has been speculated that Google is not the only firm that will incur losses as a result of the court verdict. The decision can impact the businesses of many other companies that are dependent on the open-source software for creating their own platforms.