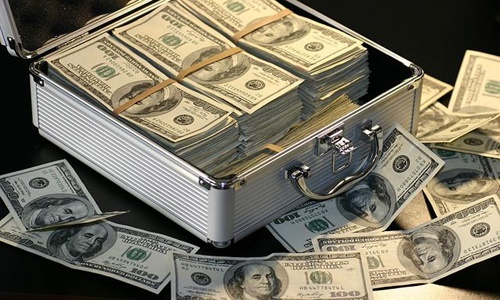 American multinational technology company, Google has reportedly acquired Alter, an AI (artificial intelligence) avatar startup that was apparently working on leveraging AI to generate avatars for social media brands and users in view of expressing their virtual identity.
According to credible sources, Google purchased the startup for $100 million to enhance its content game and compete with its rival video hosting service, TikTok.
This acquisition was finalized two months ago; however, none of the companies made any public announcement.
However, reports cite that some of the leading executives of Alter updated their LinkedIn profiles to disclose that they have joined Google without revealing any details regarding the acquisition.
Upon being quizzed, a Google spokesperson confirmed that the company has taken over Alter without providing any additional details regarding the transaction's financial terms, it added.
For the unversed, Alter, earlier known as Facemoji, is a platform that supports plug-and-play technology for assisting App and game developers in adding avatar systems to their Apps.
It is worth mentioning that Play Ventures, Roosh Ventures and Twitter, are among its top investors, who recently invested around $3 million in the startup. It was later rebranded as Alter.
Upon being asked, Alter founders, Jon Slimak and Robin Raszka did not divulge any comments.
For the record, Google has recently introduced custom emojis to its chat to offer a better-personalized experience to customers.
Notably, emojis are the best ways to express oneself in Google Chat, stated the tech giant in a blog post.
The custom emojis uploaded by the employees can be used and viewed by all colleagues in the Chat messages and comments.
This new feature also empowers administrators to set organizational guidelines and designate emoji managers, who can delete and browse custom emojis before unveiling them to the end users.
Source credit - https://cio.economictimes.indiatimes.com/news/strategy-and-management/google-buys-ai-avatar-startup-alter-for-100-mn/95191281