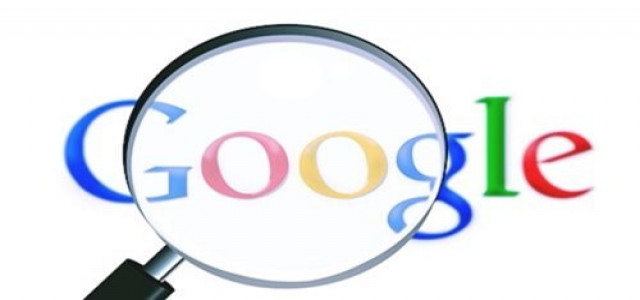 Google and Temasek to form an agreement for investing a whopping share in Indonesian e-commerce giant-Tokopedia.

The deal is yet to reach a final formal conclusion.
Ever since COVID-19 pandemic hit the world, brick and mortar stores and other businesses have been falling down gradually, giving an eminent push to the e-commerce platform. This has left other major companies to record investments in some of the prominent e-commerce firms and platforms. Citing a recent instance for the same, Alphabet Inc.'s Google and Temasek Holdings Pte- a state investment firm based out of Singapore; have reportedly agreed to unitedly invest USD 350 million in one of Indonesia's prime e-commerce companies- Tokopedia.
As per reliable sources, both the companies could anytime soon, ink an agreement pertaining to the funding. However, there have been no formal discussions laid out regarding the conclusion of the deal.
Tokopedia, which is supported by SoftBank Group Corp., is one of Indonesia's largest e-commerce companies and is claimed to have approached various internet biggies including Amazon.com Inc., Facebook Inc., and Microsoft Corp., in the past. In fact, in these challenging times, investment by Google and Temasek stands as a vote of confidence for Tokopedia, offering it a chance to expand profusely in the e-commerce business space across Asia and other markets.
Some credible reports cite that one of the profound reasons for Google and Temasek's investment in Indonesian e-commerce platform is the stellar growth of smartphone industry in Asia. Given the coronavirus infection spread, regions like North America and Europe are witnessing economic turmoil and slow down, providing new growth opportunities for Asian businesses to emerge.
According to the e-Conomy SEA 2019 report put forth by Google, Temasek, and Bain and Company, Indonesia's internet economy is currently well on track and is projected to cross USD 130 billion mark by 2025 end, standing as an innate growth opportunity for businesses to prosper in the country.
Source credit: https://thetechportal.com/2020/10/26/google-and-temasek-to-invest-350-million-in-indonesian-ecommerce-giant-tokopedia/