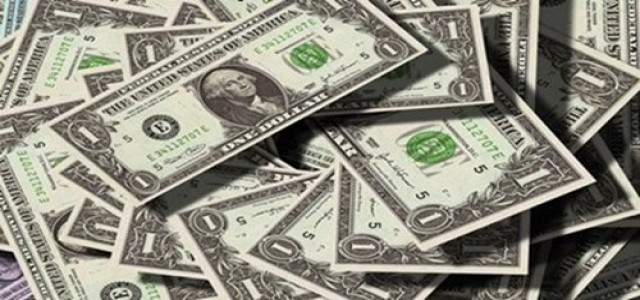 Google, a multinational technology giant, is planning to invest $4.5 billion in Jio Platforms, a subsidiary of Reliance Industries Limited (RIL). Through this investment, Google will join the list of global investors, which includes Facebook, that are seeking to exploit the rapidly expanding market of internet users in India.
The transaction, which is subject to regulatory & other approvals, will enable Google to obtain a 7.73% stake in Jio Platforms, at the valuation of $58.9 billion (?4.43 trillion). This will mark the biggest investment made by the technology giant in an Indian company.
With the recent investment, Jio has raised a $20.2 billion (?1.52 trillion) in total by selling around 33% of its stake to 13 financial & strategic investors in 11 weeks. All these transactions have enabled RIL to pay off the net debt ahead of its March 2021 target.
As per Jio Platforms and Google's statement, the two companies will collaborate to develop an affordable, entry-level smartphone, with the optimizations of the Android operating system & Play Store. According to RIL, Jio Platforms will leverage the global opportunity and increase its revenue share from both the domestic & global markets.
Jio Platforms, with over 388 million users, houses RIL's digital assets such as big data analytics, cloud & edge computing, broadband connectivity, and AI. The deal will also enable the companies to deploy their existing digital services and capture a significant share in the emerging digitalization market.
Google and Alphabet's Chief Executive Officer, Sundar Pichai, has cited that Jio Platforms and RIL play a considerable role in digital transformation in India. The technology company is excited to enter the collaboration that will help focus on catering to the part of the Indian population that does not own a smartphone currently as well as improving their overall mobile experience.
Source credit:
https://www.livemint.com/industry/telecom/jio-platforms-raises-4-5-billion-from-google-11594865585388.html