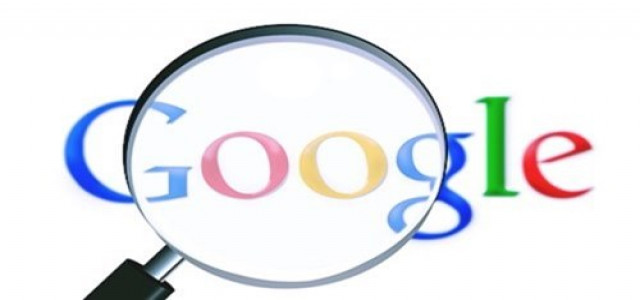 Google, an American technology company, has reportedly announced its new innovation where its Pixel & Nest products will be manufactured using recycled material. The move implies that Pixel 4a, Pixel 5 smartphones, and the newly launched 2nd-generation Nest smart speaker will be designed in a way that aligns with the company's environmental goals.
In September 2020, the technology giant announced a climate action plan, in order to reach the target of net-zero carbon footprint by 2030. Google recently updated this climate action plan by introducing new timelines and goals.
Most recently, Google revealed its plan to make the product packaging 100% plastic-free and is targeting to make the packaging recyclable by 2025. As per the company's statement, it will continue working on its efforts to keep products that are shipped to and from its direct customers 100% carbon neutral, by making the product box recyclable and sustainable.
Moreover, Google has announced that the back cover of its recently launched smartphone, Pixel 5, is manufactured with 100% recycled aluminum, which is its 1st phone to have incorporated such material. This has reportedly eliminated the use of mined aluminum as well as lowered the carbon footprint by 35%.
On the other hand, Google's new Nest Audio consists of 70% recycled plastic in the enclosure parts, such as acoustic fabric, and is covered with the same sustainable fabric introduced with Nest Mini in 2019. In addition, its Nest Thermostat adopts 75% post-consumer recycled plastic.
Above all these measures, the company has also committed to using renewable or recycled material in over 50% of the plastic used across its hardware products by 2025, which has raised the bar beyond the industry's standards. This target to use renewable materials will help prevent the emissions of harmful pollutants and their negative impacts on the environment.
Source credit:
https://tech.hindustantimes.co m/tech/news/google-to-make-product-packaging-plastic-free-by-2025-71603800196174.html