Google to shut down QPX Express API services by 2018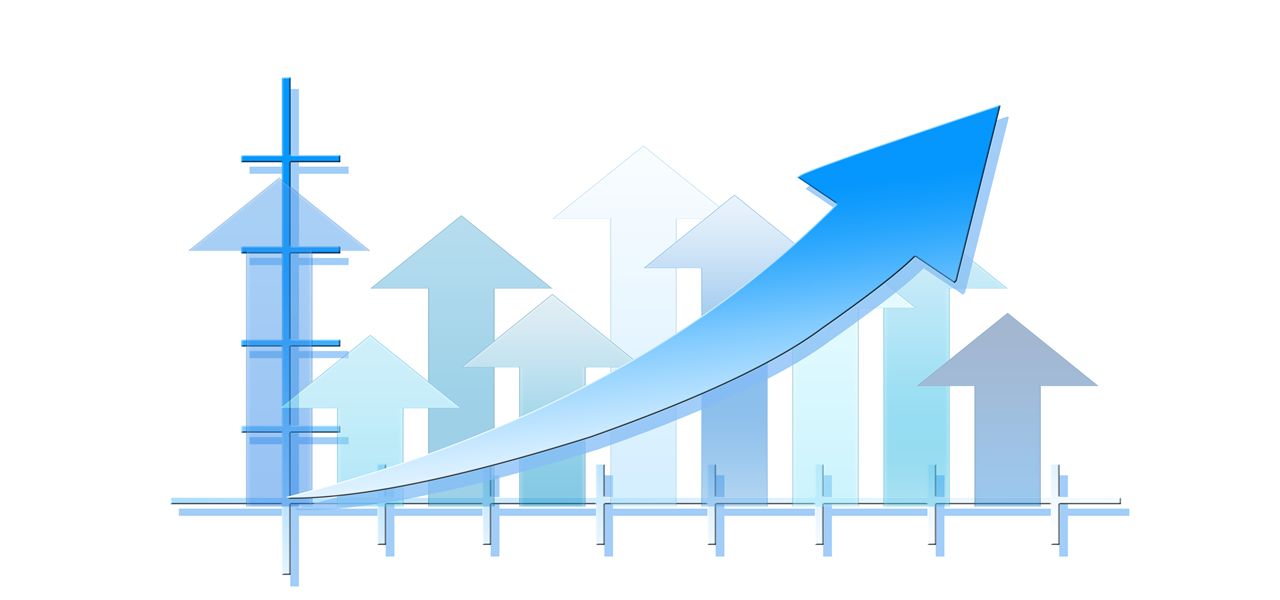 Google Incorporation has apparently declared that it plans to deny software developers the access to the automated information pertaining to airfare search engines. Industry experts have claimed that the move may, in all likelihood, impact the business of third-party travel websites such as Kayak, Orbitz Expedia, etc. The search engine giant has also put up a notice on its FAQ webpage for developers, demonstrating its intention to shut the QPX express API services on April 10, 2018. The firm, a global web service provider, also stated that it will end new user registrations for flight services and mail its existing data users, notifying them about the policy change.
As per reliable sources, Google had declared its firm resolve to purchase ITA Software, an organization that influenced most of the online flight services in 2010. During the period, the acquisition plan was under the scrutiny of the Obama administration, which had raised concerns over the firm trying to monopolize the online flying services. However, antitrust officials in the U.S. granted the nod of approval to the USD 700 million acquisition deal on the grounds that the administration will monitor Google's business behavior and that the tech giant would back up its API services for five years. Now, with the elapsing of the ultimatum in 2015, the firm has wound up its API service portfolio, citing the reason that it is not accountable to public rules.
Experts have predicted that Google has not disclosed anything regarding the offering of any other alternative API services to its consumers. So, it is more likely that the software professionals may use web portals such as Fareportal, Skypicker, and Skyscanner, cite sources.
For the record, the firm has been trying to penetrate consumer-facing flight service business, on the grounds of which it has appended the cost-saving features on its graph displaying how a person can determine the costs of air travel that vary over a period.