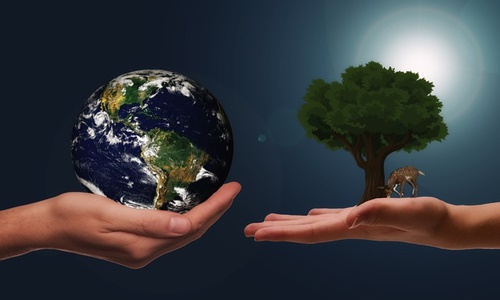 Amid the heightening need to address climate changes, some top medical groups have reportedly urged the Australian government to roll out a national climate health action plan.
As per sources, the CAHA (Climate and Health Alliance), Australia's peak body on health and climate change, has also recently cautioned that the pressure on Australia's health system is increasing as the country has been hit hard by catastrophic fires and floods.
For the uninitiated, CAHA comprises members like the Royal Australasian College of Physicians (RACP), the Australian Medical Association (AMA), and critical bodies representing midwives, nurses, and psychologists.
The statement also notifies that between 1991 to 2018, additional 3,000 deaths were reported in major cities like Sydney, Melbourne, and Brisbane, attributed to extreme heat.
Apart from this, during the destructive 2019-20 Black Summer bushfires, around 33 people succumbed directly to the fires. However, another 445 were said to be dead given the smoke inhalation, and almost 3,000 were hospitalized, according to CAHA.
Commenting on the latest development, Fiona Armstrong, founder of the CAHA, claimed that as climate change is already killing Australians, the health system and professionals are under immense pressure amid a global pandemic.
Fiona further stated that they had built a suite of recommendations to prepare and protect people and the health system from the unavoidable impacts of climate change.
RACP president, Jacqueline Small commented that doctors hold a unique view and significant experience about how climate health and human health fit together.
According to Jacqueline, being at the front line, and encountering crises every day, doctors better understand the impacts of climate change on the patients and the staff.
It is also worth noting that health leaders have called for a ministerial forum to discuss health, climate and other significant portfolios. This also includes an assessment of the health and economic damages from climate change, and a sustainable healthcare unit in the Department of the Health to guide the health sector about environmentally sustainable.
Source credit - https://health.economictimes.indiatimes.com/news/industry/aus-govt-urged-to-roll-out-national-climate-health-action-plan/94001900