Grab launches GrabFresh, penetrates on-demand grocery delivery market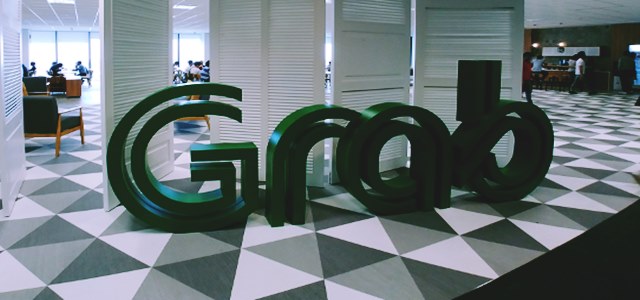 Grab a technology based company in Singapore, reportedly announced that it has decided to mark its presence in the on-demand grocery delivery industry. The firm plans to introduce its new app called GrabFresh in partnership with HappyFresh, a regional grocery delivery provider.
In a recent press release the company stated that it will provide more than 100,000 grocery products from large supermarkets which will be available via HappyFresh.
Customers will receive the ordered groceries at their doorstep within an hour or even sooner by a GrabExpress driver or a delivery partner. The customers can reject the items at the time of delivery if they don't find it satisfactory. GrabPlatform also has an application programming interface (API) suite that allow its partners gain access to their technology in payments and logistics, messaging and user insights.
Mr. Jerald Singh, Grab's head of Product, during a media briefing said that the company's goal is to ensure that its app is able to offer the users their daily essentials. Additionally, Singh revealed that the app will also provide a news feed feature similar to Facebook, that will help the app provide features such as entertainment, reviews and games to the users. For instance, suggestions can be provided on whether one should travel by bicycle or a car on a rainy day.
Mr. Anthony Tan, CEO, Grab, explained that the companies which will offer these services on Grab's platform will have to agree on a revenue sharing arrangement with Grab. He also added that the companies that are getting on board will have to provide everyday content and services, while simultaneously providing value to customers and diligently using the company's logistics and payments features.
For iOS devices, the upgraded Grab app will be launched in Singapore and Indonesia from Tuesday, and for Android devices from July 18.