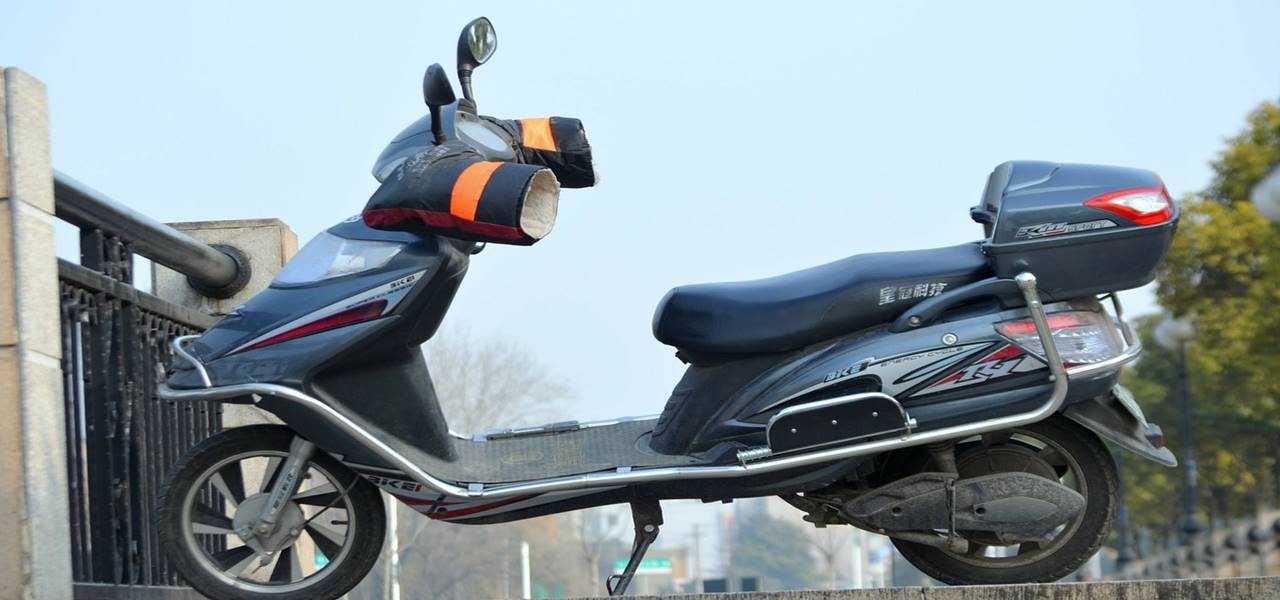 Ride-hailing giant Grab is apparently venturing into the personal mobility device space with the launch of its latest mobile app. Dubbed as GrabCycle, this new mobile app would give users the access to shared e-scooters and bikes from several operators. Reportedly, through the app, GrabCycle users can rent electric scooters from PopScoot and bicycles from Anywheel, oBike, and GBikes.
Th introduction of GrabCycle seems to have come along the lines of Grab's envisioned plan of bringing forth a multi modal transport platform, as per GrabVentures head Reuben Lai. As a part of its strategic partnership, the Singapore based technology magnate has allegedly teamed up with Sentosa Development Corporation. Sources claim that through this deal, Grab is planning to roll out over 10 GrabCycle parking areas in Sentosa, in a bid to mitigate the issue of discriminate parking.
For the record, the company has also signed a deal with YCH Group, the local supply chain provider, to manage proper reorganization and deployment of devices under the app.
As per authentic reports, the unveiling of GrabCycle comes onboard after the company entered a strategic collaboration with oBike in the beginning of this year. Allegedly, this tie-up has enabled Grab to incorporate its patent mobile payment platform, GrabPay in the oBike app. Also, in Q4 2017, Grab had made substantial investments in oBike under its USD 45 billion funding round, cite sources.
According to Channel NewsAsia, Mr. Reuben Lai has been quoted saying that the latest launch is along the similar lines of the Singapore Government's commitment toward creating a greener city. He further added that Singapore has been chosen to be the first country under Southeast Asia to launch GrabCycle, through there are future plans of expanding it regionally.
Allegedly, GrabCycle is the first project of Grab's latest added division, GrabVentures and in all probability would be operationalized in the first half of this year.