Greencoat Renewables to purchase yet another wind farm in Ireland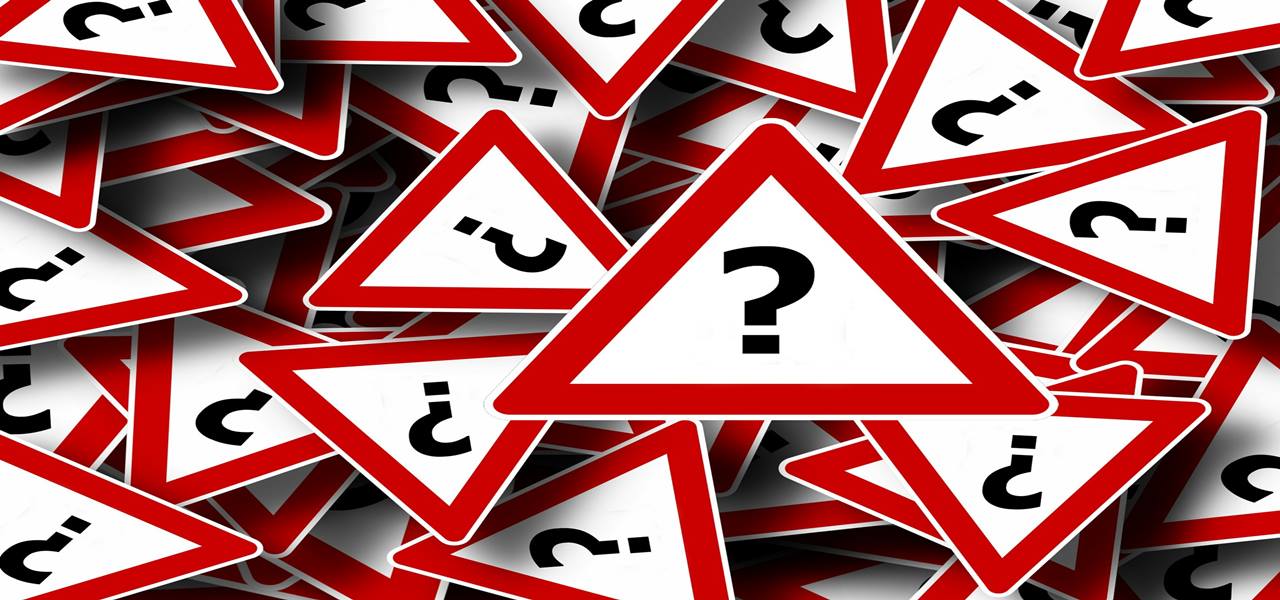 Greencoat Renewables PLC, an Ireland based renewable-infrastructure firm, has decided to acquire Lisdowney, a 9.2 MW wind farm based in Co Kilkenny, for EUR 22.5 million. According to the London South East, the Lisdowney wind farm, which was commissioned in 2016 near Kilkenny county has four Enercon E82 turbines. As per the agreement with the wind farm valid till 2031, Ireland's Renewable Energy Feed-in-Tariff 2 initiative guarantees a minimal price for power generated at Lisdowney. For the record, Enercon GmbH, one of the largest wind turbine manufacturers in Germany, will continue to handle the operations & maintenance activities of the Wind Farm as per its contract.
Some of the key officials of Greencoat Renewables have claimed that the firm will finalize the purchase price based on the energy production of the wind farm over an eighteen-month period. Paul O'Donnell, a partner at Greencoat Capital LLP, believes that the acquisition aligns with the firm's strategy of buying out high-quality wind farms in Ireland. Industry analysts are of the opinion that the deal marks a new era of growth for the renewable energy sector across Ireland as well as Europe.
As per the statement released by the company, the acquisition will be funded through the EUR 250 million credit facility made available to Greencoat by five banks - BNP Paribas, AIB, Santander, Commerzbank, and Royal Bank of Canada. Last year, the company had acquired the Dromadda More, 36MW wind farm in County Kerry, for EUR 88.4 million from Impax Asset Management. The firm has speculated that the wind farm will be commissioned in March 2018. With the escalating demand for renewable energy, these acquisitions will help GreenCoat expand its reach across Europe in addition to contributing significantly towards the global green energy initiative, cite industry experts.