Greenpeace targets tech giants for environmental pollution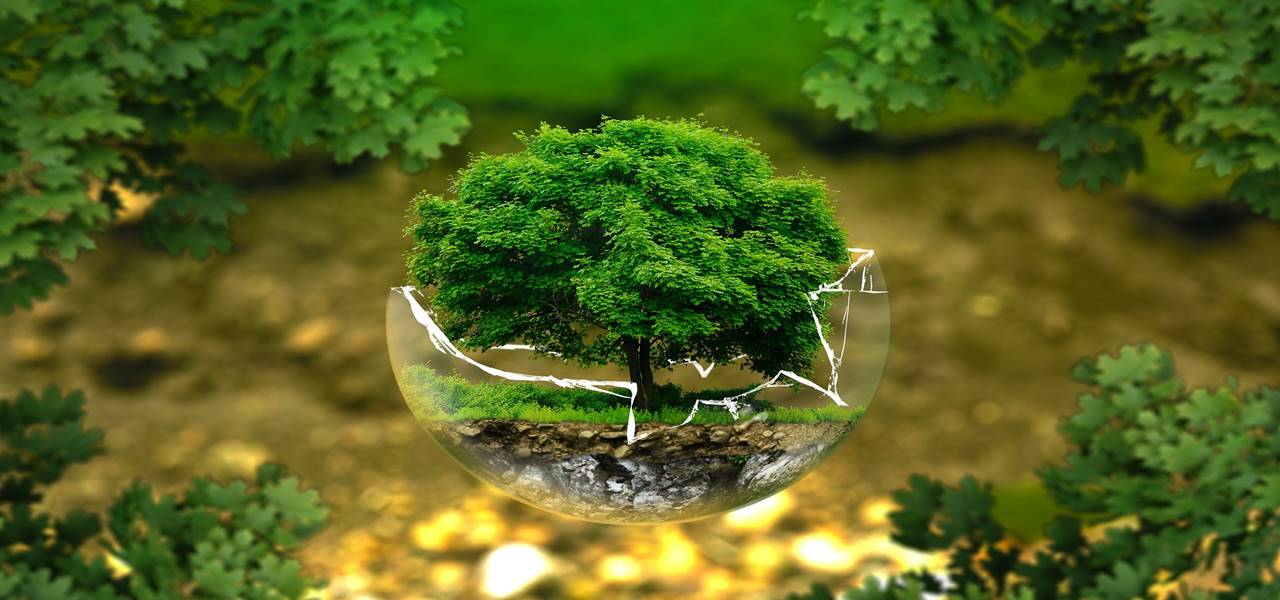 Greenpeace, a Netherlands-based non-governmental environmental organization, working toward the maintenance of a green environment, has marked low scores for Huawei technologies company limited, Samsung electronics, and Amazon Incorporation over their failure to contribute toward the reduction of GHG emissions in the environment. As per its report, most of the giant technology firms have failed completely in abiding by the renewable energy standards. Reportedly, the group has evaluated the functioning of seventeen top global technology firms within a span of three years. Consecutively, the failure of the firms to deliver on their promises of making maximum use of recycled materials in their manufactured items as well as phasing out of toxic supplies has been categorically highlighted.
The organization emphasized that the production processes of the tech firms are as eco-friendly as they have been predicted to be. Apparently, the Greenpeace observed that the power consumption across the technology sector has increased rampantly leading to a rise in supply chain activities & data centers and enhanced production of goods. These activities though, have also led to greenhouse gas emissions, adding further to the already existing environmental damage.
As per reports, Greenpeace graded Samsung with a 'D' in the category of renewable energy consumption. The firm also received low scores on its effort in minimizing the use of harmful chemicals in factories & devising durable green products. Greenpeace's report affirms that reputed smartphone manufacturers such as Huawei, Vivo, and Xiaomi have all acquired below average grades in all categories due to their lack of commitment towards green energy.
The U.S. based firm Apple scored maximum in the renewable energy consumption category, however, in a surprising turn of events, it was found that Amazon was the only American firm to have received the lowest grade (F) based on its environmental performance. Greenpeace has formally requested these seventeen firms to switch to green energy sources to leverage their supply chain activities, thereby providing evidence of its commitment toward effectively handling the issue of global warming by promoting the use of renewable energy across the tech world.