Grofers secures USD 61.6 million in funding round led by SoftBank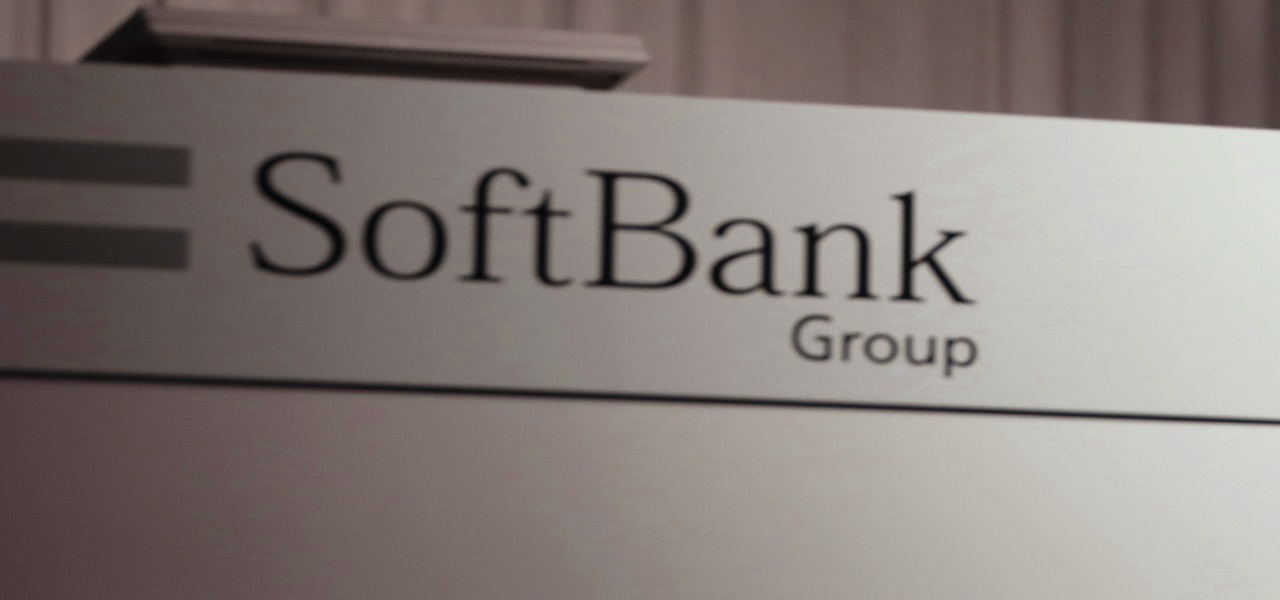 Grofers, an India-based online grocery delivery service, has received funds worth USD 61.6 million from SoftBank Group via its initial fund-raising round. Incidentally, the round also witnessed the participation of Apoletto Asia and Tiger Global as the major investors.
According to authentic sources, the total fund that Grofers has accumulated so far is around USD 226.5 million. Industry analysts are of the view that the funding will help the online grocery delivery firm to make huge investments in developing private labels and improving its supply chain business operations. Some of the key officials of the Indian eCommerce firm have stated that it plans to allocate substantial funds from the accumulated capital for the infrastructure development, technology growth, and expansion of the retail business activities across various regions in the country.
The CEO of Grofers, Albinder Dhindsa, has proclaimed that the firm has grown manifold with its efforts to occupy a pivotal position in the online grocery delivery industry. He further added that the firm's business in 2017 had expanded fourfold with the monthly sales crossing the USD 15.4 million mark. Reportedly, the firm receives nearly 25,000 orders per day estimated at the value of USD 22 for each order.
For the record, Grofers had earlier raised USD 166.5 million through its fund-raising program from investors such as Tiger Global Management, SoftBank Group Corporation, and Sequoia Capital. Experts have forecast that with the online grocery purchase gaining more popularity among the Indian consumers, the global online grocery industry is likely to exhibit a favorable growth trend in the nation.
As per estimates, global online grocery market is anticipated to accrue a revenue of nearly USD 1 billion by 2018 as compared to USD 600 million in 2016. Recent reports suggest that currently, Grofers is discussing its merger plans with the Alibaba supported online supermarket store - Big Basket.