Groupe ADP invests $683M to purchase 49% stake in GMR Airports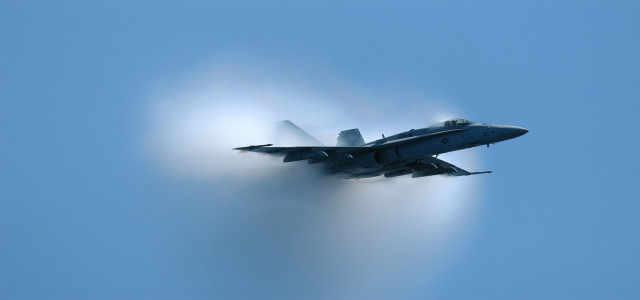 Groupe ADP has reportedly invested ?4,565 crore ($683 million) in the 2nd tranche of investment to conclude the deal and purchase a 49% share in GMR Airports Limited. In the 1st tranche of investment made on 26th February, the company has infused ?5,248 crore ($699.5 million) in GMR Airports to obtain a 24.99% stake.
GMR Airports Ltd. (GAL) is a leading airport developer in Hyderabad and Delhi. The company had announced the intention of Groupe ADP to acquire its 49% stake in 21st February 2020.
Sources familiar with the matter have stated that, in the wake of the ongoing financial crisis posed by the COVID-19 pandemic, the contours of the agreement have slightly been modified. They also claimed that the 2nd tranche of the investment to obtain a 24.01% stake in GAL was structured into 2 parts as per the revised agreement. These parts are – 1) A firm amount of ?4,565 crore ($608.4 million) paid immediately at the second closing, including an equity infusion of ?1,000 crore ($133.3 million) in GAL. 2) ?1,060 crore ($141.3 million) earn-outs, which are subject to achieving certain targets related to performances by GAL over the fiscal year 2024. These earn-outs, which are subject to receiving certain operating performance metrics, are also linked with the receipt of some regulatory clarifications in the next five years.
Sources further added that the investment made by Groupe ADP in the 2nd and final tranche transaction has been received. The investment will be primarily used in servicing the debt, which will enable GMR Group to enhance its cash flows & profitability. As per the terms of the agreement, GMR will gain management control over airport business, with Groupe retaining the customary rights as well as board representation at GMR Airports Limited & the key subsidiaries.
Source credit:
https://www.ndtv.com/business/frances-groupe-adp-completes-49-stake-purchase-in-gmrs-airport-business-2258936