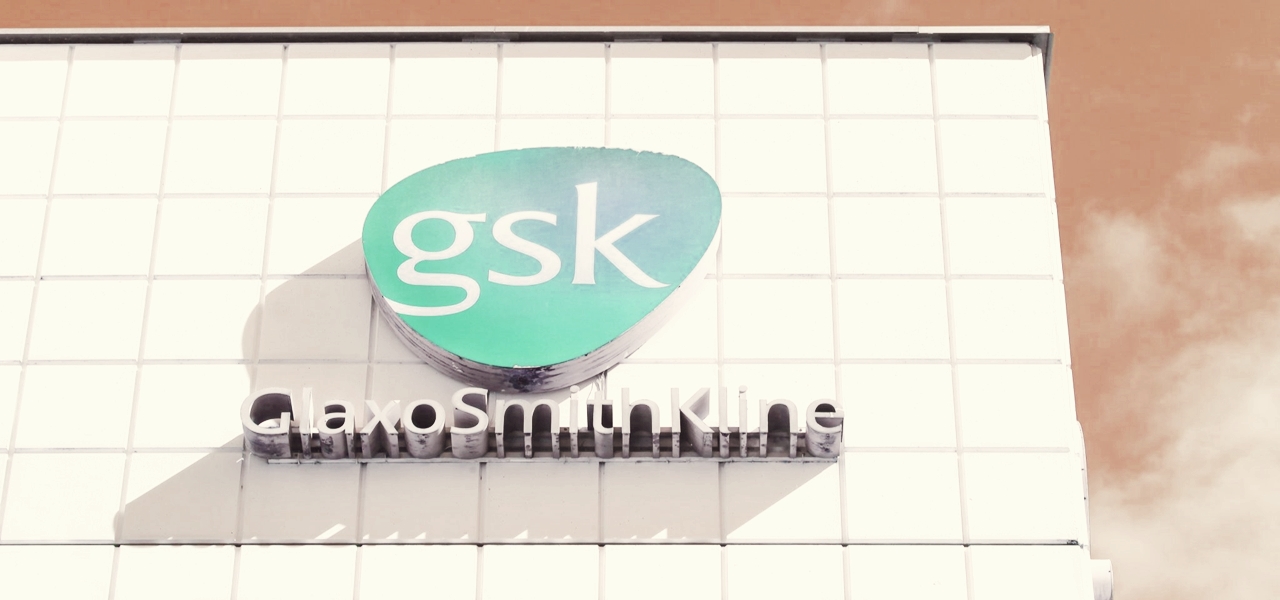 European Medicines Agency, an EU authority that evaluates medicinal products, has approved GlaxoSmithKline's two-drug treatment for HIV (human immunodeficiency virus), that causes AIDS (Acquired Immune Deficiency Syndrome). Reportedly, the board constituted for evaluating the human use of medicinal product supported the application of the two-drug regimen.
Juluca, a new HIV drug therapy, is a fixed dosage tablet combining two previously approved medicines, rilpivirine & dolutegravir, and is available for the patients on a stable drug treatment for nearly half of the year.
As per reliable reports, Juluca has been produced by GSK's subsidiary ViiV Healthcare, which has a small stake owned by Shionogi and Pfizer. ViiV's integrase inhibitor medicine dolutegravir is a part of GSK's old triple-drug treatment that is used to control the spread of HIV in the human body.
Earlier, in the last quarter of 2017, U.S Food and Drug Administration (FDA) had approved the two-drug regimen of GSK. The CHMP (Committee for Medicinal Products for Human Use) approval is likely to facilitate Juluca's approval by the European Commission, which is expected to come by the second quarter of this year.
According to U.S. FDA, Juluca's safety & efficiency in the adult HIV patients were assessed in two clinical tests in which 1,024 patients, whose HIV was suppressed due to the existing anti-HIV drug therapy, participated. Some of the patients were asked to either continue with the anti-HIV drug treatment or switch to Juluca's two-drug therapy.
Reportedly, FDA derived the outcomes from the clinical trials on both the patients treated with GSK's Juluca drug as well as the ones receiving anti-drug treatment. The regulator found that GSK's two drug therapy had proved more effective in treating the HIV virus in the patients as compared to those who were treated with anti-HIV medicines.