H2 Biopharma buyout by Aurora Cannabis finalized at USD 25 million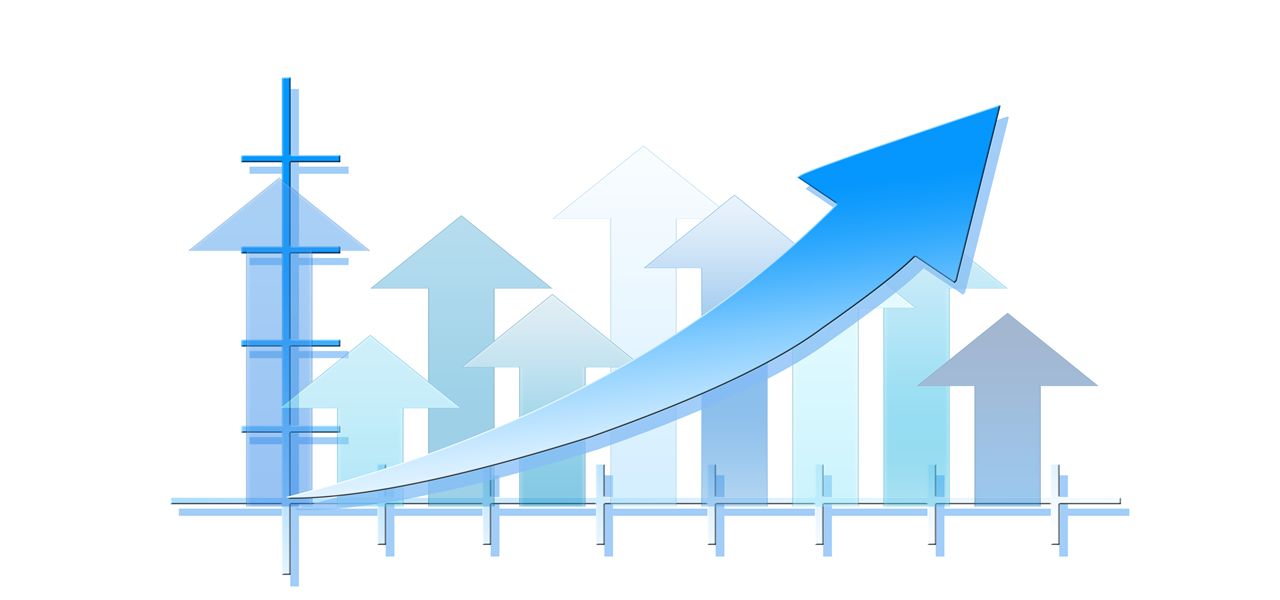 Aurora Cannabis Incorporation, a Canada based medical marijuana producer, has reportedly declared that it is all set to acquire the reputed Quebec based late phase ACMPR applicant, H2 Biopharma Incorporation, through a binding stock buyout transaction. According to the reliable sources, the former is expected to make a total payment of nearly USD 25 million for the proposed acquisition, including the closing as well as milestone payments. The buyout apparently, is expected to mark Aurora's fourth production facility in Canada and the second facility in Quebec along with its 40,000 sq. feet production facility – called the "Aurora Vie" on Montreal island. It has also been stated that this acquisition deal is subject to the regulatory approval by the Toronto Stock Exchange.
If reports are to be believed, H2 Biopharma Incorporation is on the verge of completing its purpose-built cannabis production facility spread over 48000 sq. feet, which is located in the vicinity of Montreal and the Pierre-Elliott Trudeau International Airport. This Lachute facility, which is anticipated to produce nearly 4,500 kg of high quality marijuana each year, reportedly has the access to water and inexpensive power supply supported by better infrastructure. H2's acquisition, thus, will help Aurora to further expand the capacity of this production facility and improve its overall marijuana output, cite renowned industry analysts.
Apparently, it has been observed that there is an excessive demand for legalized & regulated cannabis items across the domestic as well as globally evolving markets. By means of leveraging its current financial position, outstanding liquidity record, in conjunction with its long years of experience to create technologically modernized cannabis units, Aurora, say experts, is anticipated to achieve top-notch output and asset distribution at an attractive price-value. Furthermore, this deal has also been declared to fulfill the regional as well as global demand for cannabis products, cite reports.