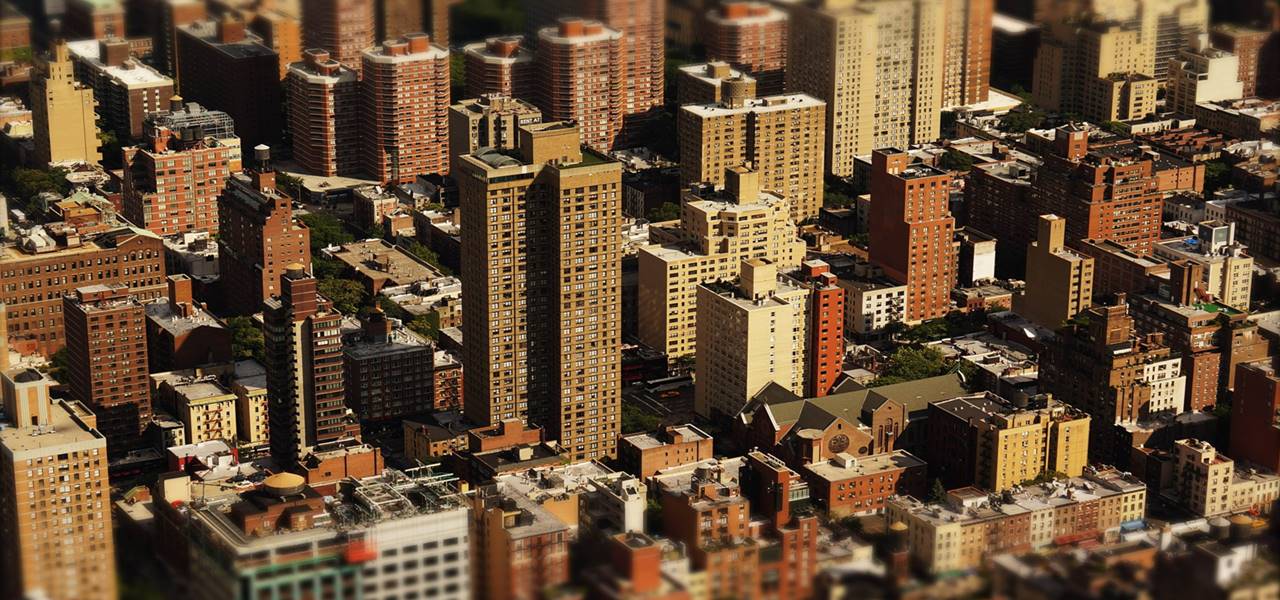 China's eminent e-commerce behemoth, Alibaba has signed a strategic agreement with the Zhejiang government, which aims to make use of the company's superior technology to create an efficient online system for house rentals.
Alibaba's decision to deliver a high-grade online housing rental system for its home city of Hangzhou stems from the crucial fact that China's housing rental market across key cities has been taken over by real estate bureaus, and is rampant with legal disputes and fraud. The country has been experiencing robust urbanization, leading to a subsequent demand for housing and towering house costs across major cities, eventually heading toward a rather disorderly rental property market. The business is characterized by landlords forcing tenants out of the house prior to the end of the lease period, real estate agents raising rents unreasonably, property owners refusing to adhere to building safety standards while renovating the house, and refusing to return the deposit amount while tenants leave the flat. In a bid to terminate these unethical practices, the government of the Zhejiang province has collaborated with the China retail market giant to come up with an efficient house rental program.
A few prominent real estate firms already have apps, however, it has come to notice that the vital information is not shared with everyone. Potential clients are forced to compare various offers from different apps, in addition, these firms do not even have a reliable credit system. With Alibaba's involvement to brainstorm an online system, a credit system such as that of the Zhima Credit, by Ant Financial, one of key subsidiaries of Alibaba, is likely to be in place, claim sources.
The online rental system that will be created by the retail mammoth will reportedly include the information about all the apartments – from individuals, real estate agents, and the government. Tentatively titled the smart house renting system, this program will be backed by Alibaba's online payment technology, credit system, and big data analytics. As per sources, this system will be designed to prevent fraudulent agreements between the real estate dealers and customers, and will help people in the entire rental process – right from searching for apartments to signing the final papers. The program is anticipated to be launched by the end of September, say reports.
Hangzhou's landlords and real estate agents are required to register their names and their properties along with a bout of related information on this platform, post its official launch. The property's ownership and other details will be verified for the sake of authenticity by the local housing firm prior to posting the information on the platform. For the record, Hangzhou was among the first 12 cities that was selected by the Central Government to improve the outlook of the local housing rental business.