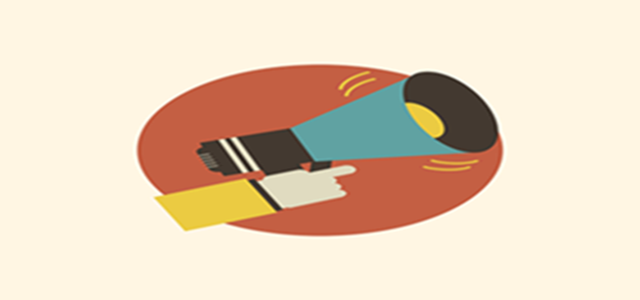 Helen of Troy Ltd., a renowned US-based developer, and marketer of beauty, health and home products, reportedly announced the completion of acquisition of California based haircare product retailer, Drybar. The company acquired the salon chain for about $255 million in cash, with respect to particular customary closing conditions.
Drybar is an innovative, fast-growing, and trendsetting prestige hair styling and care brand in the vast multibillion-dollar beauty market. As a part of this acquisition, Helen of Troy granted a global license to Drybar Holdings, the long-time operator and owner of Drybar blowout salons to utilize the Drybar trademark under the continued operation of its Drybar salons. All these salons would exclusively promote, use, and sell Drybar products across the globe.
Helen of Troy CEO, Julien Mininberg stated that the company is thrilled to conclude the Drybar acquisition. This acquisition adds a fast-growing and highly respected prestige brand to the company's beauty business. This also marks the 8th Leadership Brand added to the portfolio of Helen of Troy.
This new take over aligns well with the company's strategic aim of investing in businesses that would boost profitable growth in niches where it can add value and further leverage its scalable operating platform.
Mininberg further added that the company continues to expect Drybar to be instantly accretive to important financial measures for the company's beauty segment as well as the consolidated outcomes, before synergies. With the company's robust cash flow, less leverage, and better access to capital at impressive rates, it continues to evaluate new opportunities to invest capital, which also includes extra strategic acquisitions or even opportunistic share repurchases.
Mininberg also added that the company is thrilled to induct the Drybar team into the Helen of Troy family. Drybar is an ideal strategic fit for the company and it is pleased to add the prestige tier Drybar hair liquids, appliances, as well as accessories to the company's well-established Beauty business.

Source credit: https://finance.yahoo.com/news/helen-troy-completes-acquisition-drybar-221000888.html