Hikurangi to export medical marijuana worth USD 160mn to Rhizo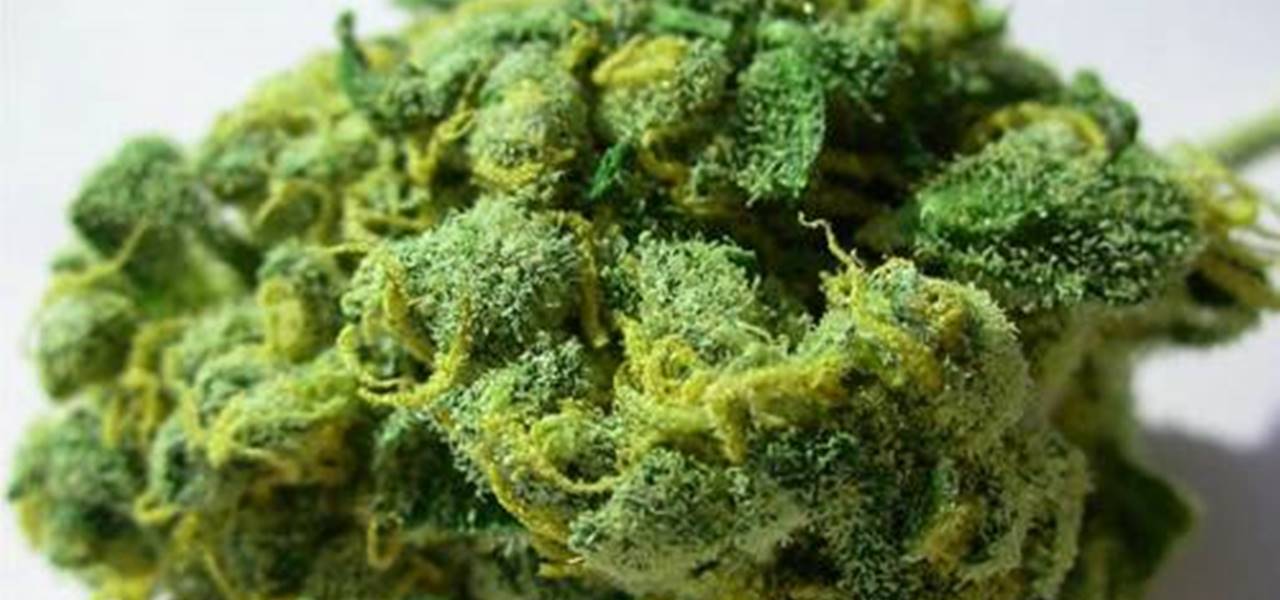 Hikurangi Cannabis, a New Zealand based medical cannabis firm, has signed a conditional offer worth USD 160 million with Rhizo Sciences, a cannabis brokerage firm headquartered in Seattle, for manufacturing 3,000 kg medical marijuana products next year and nearly 12,000 kg by 2021. The agreement includes cannabidiol & THC extracts and Whole flowers, but its final execution this year is possible only when the cannabis production is made for commercial purpose.
According to Scoop, the deal is subject to change with a new legislation predicted to be passed in the parliament of New Zealand by the end of the year. The Managing Director of the firm has announced that with Canada medical marijuana market estimated at USD 10 billion, there is a wider scope for New Zealand to develop high quality medical cannabis for the global industry, which is forecast to hit the revenue of nearly USD 60 billion over the next five years.
One of the key officials of Hikurangi has declared that the firm was in the establishment stage and is likely to launch an IPO via PledgeMe crowdfunding equity tool in March this year to collect funds estimated at USD 2 million. He further stated that the firm is planning to set up its medical marijuana product manufacturing unit this year. Hikurangi carries out its cannabis manufacturing operations with an industrial hemp license that permits it to derive cannabinoids from the marijuana plants for R&D activities.
Earlier this year, Rhizo and Hikurangi declared to establish a unit in New Zealand for manufacturing THC-free medical marijuana products. For the record, Hikurangi has also decided to collect funds worth USD 4 million from a single investor this year. The cofounder of Rhizo Sciences has stated that with the presence of reputed cannabis producers such as Hikurangi, New Zealand has a huge opportunity to create a strong CBD hemp sector and be a leading manufacturer of medical marijuana across the globe.