HSBC settles French money laundering tax fraud case for EUR 300 million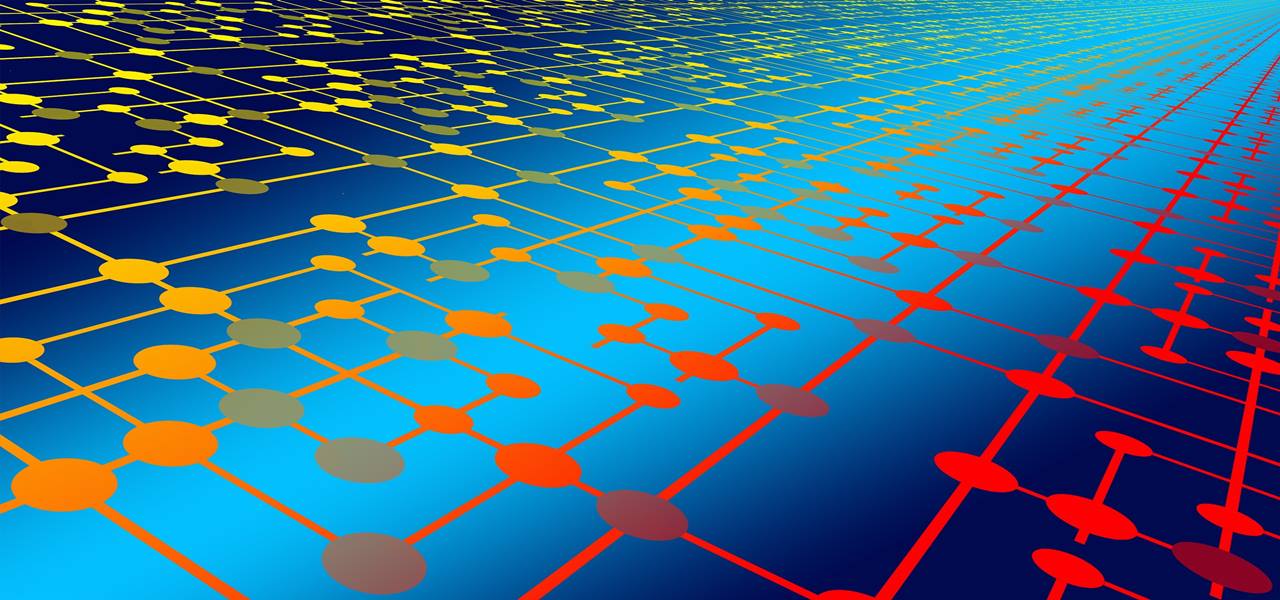 HSBC Private Bank, the Swiss subsidiary of the British giant, has apparently reached an agreement with the French Government to circumvent a trial for money laundering tax fraud. Reportedly, the banking mammoth has agreed to pay a fine of almost GBP 300 million for the settlement of a long standing criminal investigation by the National Finance Prosecutor (PNF) into allegations of tax evasion by French citizens. As cited by reliable sources, the deal struck between the PNF and the bank is the first instance under the French government's new negotiated procedure, that was introduced in 2016.
For the uninitiated, the new French legal framework has been possible due to the judicial convention of public interest (CJIP) - it allows firms under the suspicion of tax fraud to negotiate a lawsuit for settling the case without being officially convicted. In this regard, HSBC has been under scrutiny for a while now, regarding its conduct during 2006 and 2007, in the much-hyped SwissLeaks" controversy.
Reportedly, the case against HSBC ramped up once again in 2015, when the banking giant was in controversy over a global tax-dodging scheme, that allegedly helped around hundreds of French nationals evade taxes. If investigators' opinions are to be believed, HSBC's private banking unit offered its clients several ways of hiding their assets from the French tax authorities, especially via the deployment of offshore tax havens. Amidst the speculation of its failure of maintaining proper supervision over its private banking sectors, the investment giant was finally under the indictment that it actively participated in fraudulent practices.
Last year, HSBC was alleged for helping its French clients to hide tax assets that sum up to almost EUR 1.67 billion from the tax authorities, cite sources close to the probe.
For the record, before HSBC, UBS Group, another renowned Swiss global financial service company, and its French unit faced a similar trial for tax fraud.