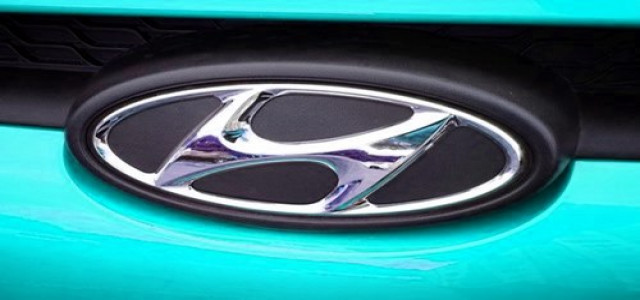 Hyundai Motor Co. is reportedly reviewing plans to expand its Kona EV (electric vehicle) recall across the globe. The step has been taken by the automotive manufacturer following several reports of batteries catching fire.
As per the statement made by Hyundai, the company has reached the final stages of filing an EV recall notice with the US NHTSA (National Highway Traffic Safety Administration), and is mulling further expansion of the voluntary recall globally.
The issue has arisen amid Hyundai's significant attempts to hold a major share in the fuel-free car market. Other EV manufacturers such as Audi AG, NIO Inc., Automobil Holding SE, Porsche, and Tesla Inc. have also conducted investigations and recalls, due to potential risks of fire with their electric vehicles.
Hyundai is investigating whether Kona Electric requires a safety recall. The company is closely working with the local authorities to announce the recalls across the regions. Sources familiar with the matter have stated that the company will investigate its 77,000 Kona EVs, which were launched between September 2017 & March 2020.
Sources further added that over 16 fire-related cases of its Kona EVs have been reported worldwide, including in Australia, Canada, and South Korea. Around 25,564 of the Kona EVs will be recalled in South Korea. Authorities have cited that the battery separator damage has led to fire risks. This claim has, however, been denied by LG Chem, its battery supplier. LG and Hyundai are jointly investigating the issue.
Hyundai's market share recently recorded a decline by up to 2.5%, while LG's share dropped by nearly 3.2%.
Apart from Hyundai, Tesla has reported that the battery fault in its Model S led to fire risks in Shanghai in 2019. In addition, Porsche also has revealed that its Taycan EVs caught fire, while in 2019, Audi recalled its EVs marketed in the U.S., also due to battery fire risks.
Source credit:
https://www.thehindubusinessline.com/companies/hyundai-mulls-global-recall-of-kona-ev-after-battery-fire-reports/article32832212.ece#