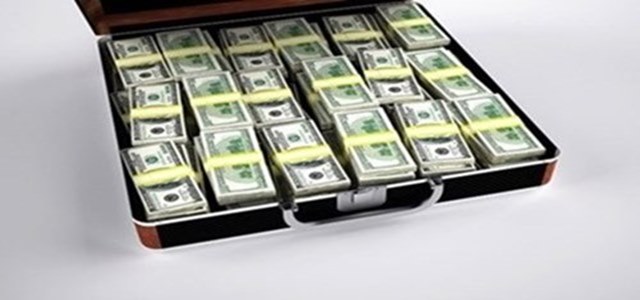 With the infrastructure pipeline in its home-base facing the threat of being stymied, primarily due to an increasing skills shortage and strong competition, many of Australia's investors are looking overseas for better business opportunities.
A notable instance of this trend was recently observed after industry superannuation owned fund manager, IFM Investors made its biggest takeover deal with the acquisition of US oil pipeline company Buckeye Partners for $15 billion.
The energy infrastructure acquisition gives IFM complete control over the Houston-based petroleum distributor which transports liquid petroleum products, using its approximately 10,000 km long pipeline network, to sea terminals and storage facilities throughout North America.
The deal comes at a time when the Reserve Bank is repeatedly pushes the Federal Government to stimulate the local infrastructure investment to revitalize a slowing economy. The acquisition is believed to be an Australian business' biggest cross-border deal since BHP took over Petrohawk Energy back in 2011.
The Chief Executive of IFM, Brett Himbury stated that while the company would like to do more for Australia's economic prosperity, it would also look for growth opportunities overseas. Buckeye Partners is a part of that aspiration; balancing investments in Australia with quality investments in infrastructure outside Australia.
Himbury further added the company looks forward to collaborate with more enterprises as well as federal and state governments to leverage the Australian superannuation system to support more infrastructure deals across Australia.
However, it seems everyone is not thrilled with the development. Chief Executive of Market Forces, Julien Vincent, reportedly accused the Australian company of merely paying lip service to the problem of climate change, further warning that the Buckeye pipeline network could potentially become a stranded asses in a world that is increasingly turning to low-carbon.
For the record, IFM, owned by over 27 industry superfunds currently manages approximately $152.4 billion, investing on behalf of more than 30 million pension and super fund members across the world.
IFM, on its part, has pledged to alter the pipeline business with the intention of making it less emission intensive with Himbury stating that the company would be facilitating the shift to clean energy sources through its ownership of the pipeline.
Source credit: https://www.abc.net.au/news/2019-11-04/australian-super-fund-ifm-splurges-$15-billion-us-oil-pipeline/11668484