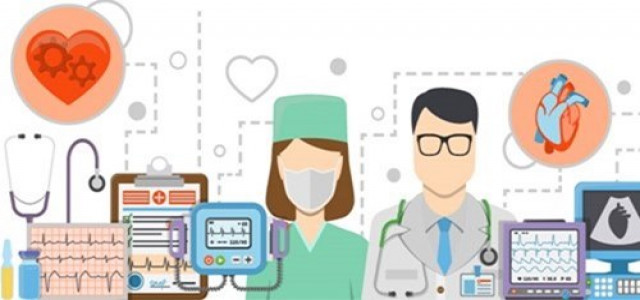 The IMB (Institute of Medical Biology) at the CAMS (Chinese Academy of Medical Sciences) has recently stated that Chinese researchers have started the Phase 2 COVID-19 vaccine trial. The 2nd phase of this potential coronavirus vaccine has been commenced to examine its safety and effectiveness.
There are nearly a dozen COVID-19 vaccines that are currently under the human trial phase across the globe. The WHO (World Health Organization) has informed about the accelerating cases and impacts of the coronavirus pandemic, which has reshaped the global order and placed people at higher risks. In the wake of this pandemic, however, no vaccines have passed the late-stage, large scale Phase 3 clinical trial, the crucial step needed prior to getting the regulatory approval for selling the vaccine globally.
Among other researchers, the IMBCAMS has recently begun the Phase 2 human trial for the experimental study. The vaccine that is currently under trial is among the six vaccines that are being developed by the Chinese researchers against the COVID-19 vaccine.
The institute has reportedly stated that nearly 200 participants were included in the 1st phase of the vaccine trial that was conducted in May. This Phase 2 trial will target to emphasize on the immune responses among healthy patients while determining the dose of the vaccine. It also stated its aim to adopt a plant for producing the COVID-19 vaccine in 2020, which in turn, will help in preparing the future vaccine supplies in China.
According to Gao Fu, Director of China CDC (Chinese Center for Disease Control & Prevention), some groups of high-risk special needs patients can use the experimental vaccine under urgent circumstances by 2020 end.
The pandemic, which was discovered for the 1st time in late 2019, has impacted nearly 8.81 million and claimed the lives of over 460,000 people across the globe.
Source credit:
https://www.thehindubusinessline.com/news/world/china-begins-phase-2-of-the-clinical-trial-for-potential-covid-19-vaccine/article31882148.ece