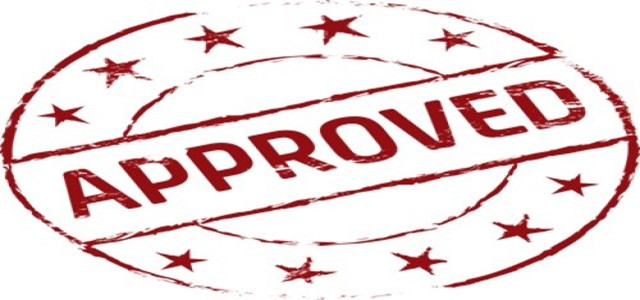 The Indian government has recently announced the approval of incentives under a federal plan to significantly boost the production of smartphones in the country.
Under this initiative taken by the Government of India, 16 smartphone companies, including Pegatron, Wistron, and Foxconn, will start manufacturing smartphones domestically and help increase their shares in the global smartphone industry.
The India smartphone industry has become a part of the Prime Minister Narendra Modi's 'Make in India' approach to transform the country into a global design & manufacturing hub. In order to reach this target, the government had previously approved a $6.65 billion incentive scheme, where companies were expected to strategically invest and increase the growth rate of the manufacturing sector in the region.
Pegatron, Wistron, and Foxconn are anticipated to rapidly start the Indian operations. The government has not disclosed the specific details of the investment to be made by these smartphone companies. Sources familiar with the matter, however, have revealed that the 3 companies will invest a cumulative amount of nearly $900 million over the next 5 years to gain substantial benefits from the scheme in the region.
Furthermore, the tech ministry in India has cited that Samsung, which has developed the largest mobile phone manufacturing facility in the world on the outskirts of the country's capital, New Delhi, has obtained the government's approval to commence operations. The statement further added that 5 Indian manufacturers, including Micromax and Lava, have also received the confirmation. These approved companies are likely to begin the smartphone and components production of more than $143.05 billion (?10.5 trillion) in total.
Additionally, the scheme has provided a production-linked incentive, with cash worth 4-6% of the additional sales of products that are manufactured locally in a period of 5 years, considering 2019-2020 as the base year.
Source credit:
https://www.usnews.com/news/technology/articles/2020-10-06/india-approves-16-companies-including-top-apple-suppliers-for-smartphone-plan