India defends its solar energy policy against US's legal suit at WTO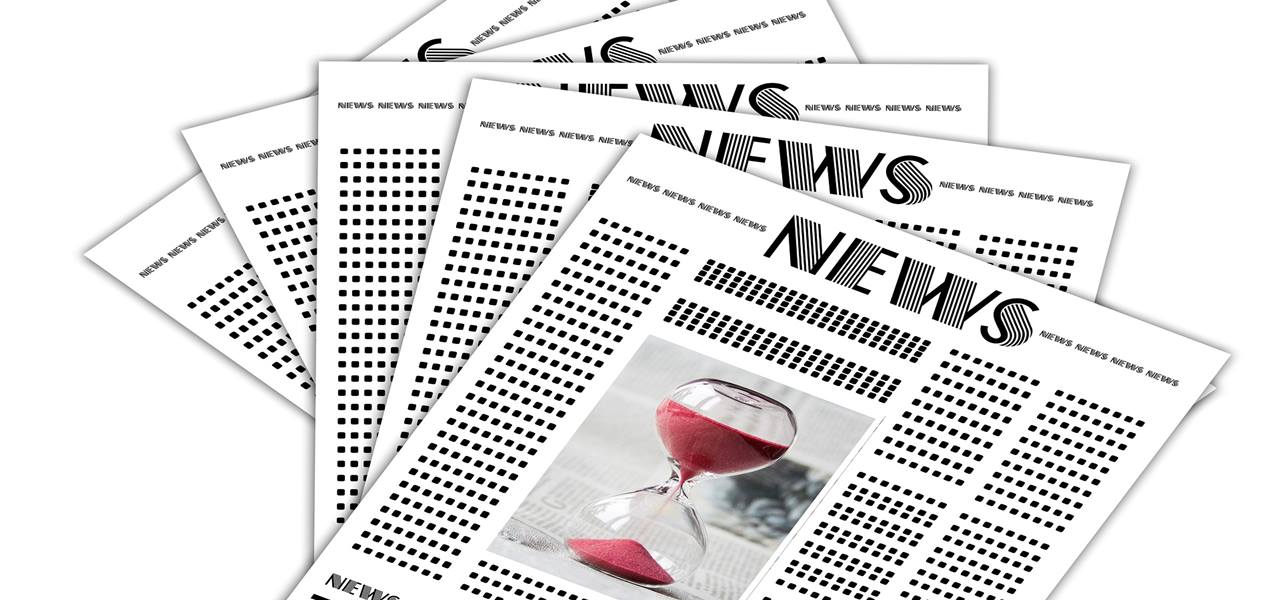 India has apparently depicted a strong reaction to the U.S. administration's recent criticism of the country's solar power policies. According to reliable sources, in December 2017, the U.S. authorities had filed a litigation against India at the World Trade Organization (WTO) in Geneva, stating that the latter had unlawfully discriminated against the solar cells supply from foreign countries. Reports have stated that in 2013 the former had filed complaint against India alleging that its national solar program was biased and hampered U.S solar exports to the country. It has been learnt that in 2016, the U.S. administration had even won the legal case against the Indian government in the WTO, with the world trade body claiming that the latter to have violated the trade laws by forcing the developers of solar energy to make use of Indian made solar materials.
According to government officials, India has conveyed to the WTO that its main objective was to protect the regional solar sector through the implementation of tariffs on solar panels, cells, and modules to protect the regional solar market. To support its claim, it also stated that solar imports had increased from 86% in 2014-2015 to 90% in 2017-2018, which has adversely affected the regional solar material manufacturers. Sources have cited that India had issued a statement at WTO regarding its changed regulation, which conforms with the ruling of the international trade body, and has further claimed that the U.S. demand for disciplinary trade action against the nation was baseless.
As per industry experts, with rapid depletion of fossil fuel and growing menace of greenhouse gas effects, countries across the globe are focusing on the production of renewable energy. Developed countries are trying to capture a major share of global solar energy industry resulting in trade disputes and litigations. It has even been asserted by the market analysts that the recent trade disputes between India and U.S. is the result of the fight for hegemony across the emerging solar energy sector.