India to outpace China globally as the largest importer of LPG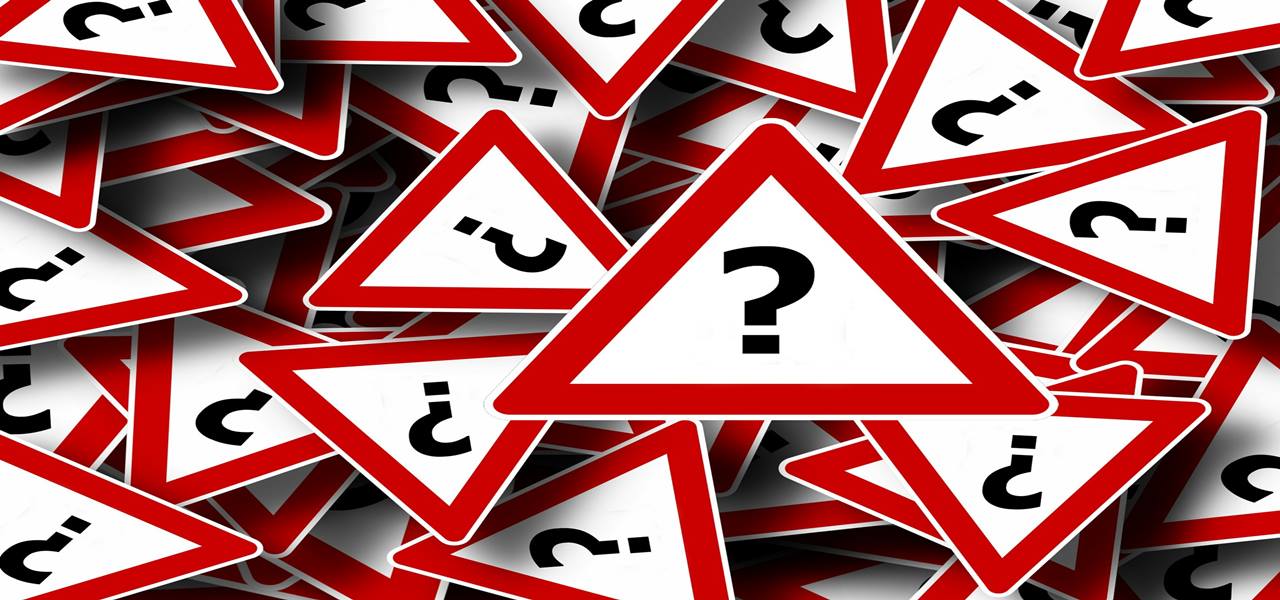 India is reportedly anticipated to become the world's biggest LPG importer by the end of this month, comfortably exceeding Chinese LPG imports amounting to nearly 2.3 million tons. According to authentic sources, LPG consignments arriving on the Indian shores are expected to touch a figure of 2.4 million tons this month – courtesy, the huge gas consumption for cooking purposes.
Reports claim that the country's LPG imports have increased from 1 million tons per month in 2015 to massive volumes by the end of 2017. Industry analysts have stated that the proactiveness displayed by the Indian government through induction of new schemes for providing energy to millions of poor families across the country has led to the rise in the LPG connections from 140 million in 2015 to 181 million by 2017.
Reliable sources cite that the country's average monthly LPG imports this year are nearly 1.7 million tons, which is lagging way behind the Chinese figure of 2.2 million tons. But it has been claimed that India has surged ahead of Japan in terms of LPG imports this year by approximately 1 million tons. Experts have predicted that the growing consumption of LPG in cars as a result of high taxes levied on the use of gasoline in the vehicles has created a heavy demand for the product across the automotive sector in India.
According to reliable estimates, Japan, China, and India account for nearly 45% of overall LPG purchases across the globe. It has been claimed that though the Middle East is the largest LPG supplier of India, the country has started importing the product from the U.S. Data retrieved from the reliable sources has revealed that India imported nearly 2 lac tons of LPG from the U.S. commencing from nearly 50,000 tons to 1 lac tons of the product import earlier during the year.