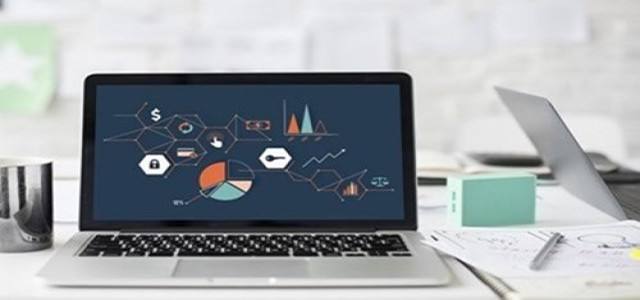 The investment will be used to expand Miko's market in the UK, North America and West Asia as well as to develop a new line of products.
Miko, an Indian startup that creates companion robots, has managed to raise $7.5 million in its Series A funding round from a chain of investors, including current investors Chiratae Ventures, YourNest, Bruno Raschle and a group of angel investors.
Reports cite that the company is planning to use this investment to expand its market in UK, North America and West Asia as well as to develop a new line of products that would require extensive research in the emotional and artificial intelligence segments.
Speaking on the announcement, Sneh Vaswani, Chief Executive Officer and Co-Founder, Miko, said that the company's products is inclined to serve the needs of those parents who are looking for a positive and reliable technology that will cater to the development of their children.
Meanwhile, Sunil Goyal, Managing Director, YourNest, said that Miko's management skills and its evolving consumer obsession has raised their firm's faith in its mission. Moreover, Sudhir Sethi, Chairman and Founder, Chiratae Ventures, claims that Miko has the potential to reach 20 million homes globally by the end of 2023.
Reportedly, Miko operator RN Chidakashi Technologies managed to raise $2 million in its pre-Series A funding round led by YourNest and Chiratae in April 2018 along with other investors like Keshav Murugesh, Chief Executive Officer of WNS.
Moreover, Chiratae has recently led a Series A round that raised $7 million for PlayShifu, an educational toymaker, accompanied by Bharat Innovation Fund, Inventus Capital and IDFC-Parampura Fund.
For the record, Miko was created by three alumni of IIT-Mumbai, Prashant Iyengar, Chintan Raikar and Sneh Vaswani in 2015. The startup is currently being administered by RN Chidakashi Technologies Pvt. Ltd. and has a cumulative workforce of 120 employees working from the U.S. and India.
Source Credit: https://www.vccircle.com/chiratae-ventures-leads-series-a-funding-in-robotics-startup-miko/