InfraCo Asia & Sunseap collaborate to build solar project in Vietnam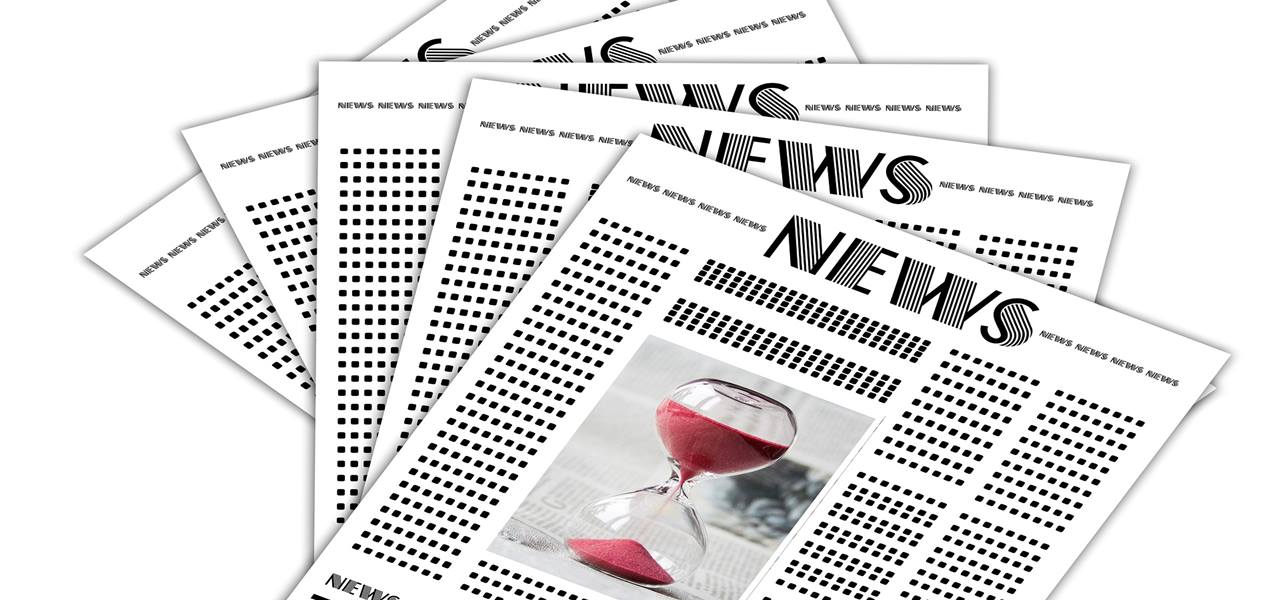 InfraCo Asia Development Private Limited, a firm developing infrastructure projects in the developing regions of Southeast Asia, and Sunseap International, the global division of Singapore based Sunseap Group, have reportedly entered a deal to build 168 MWp utility-scale solar power venture in the Ninh Thuan province of Vietnam. The key officials of both the firms have announced that the project is the first of many huge solar projects in Vietnam. Apparently, the total power generated via the solar power project will help in fulfilling the escalating demand for electricity of nearly 200,000 homes across the country.
According to The StraitsTimes, Sunseap is expected to hold a majority of stake in the project, while InfraCo Asia will claim a minor stake along with Sunseap's current partner, CMX RE Canada. The two firms have issued a joint statement declaring that the solar power project in Vietnam will provide employment to over 200 locals during the construction phase. They have further stated that nearly 30 long-term jobs will be created when the project becomes operational. The project is slated to become commercially operational by the end of the first half of 2019.
The Director of Sunseap has stated that the solar power project will attract more investments in the renewable energy projects across Vietnam and India-China region. InfraCo Asia's CEO has also been quoted stating that the Ninh Thuan Solar Energy Venture is likely to benefit Vietnam's power & energy sector, and in addition, would help create clean & reliable power across the nation.
According to the government of Vietnam, the installed capacity for solar energy, which is one of the key sources of renewable energy, is likely to be raised from nearly 6 MW to 7MW by 2017 and up to 850 MW by 2020.