INPEX buys out Abu Dhabi offshore oil share for USD 600 million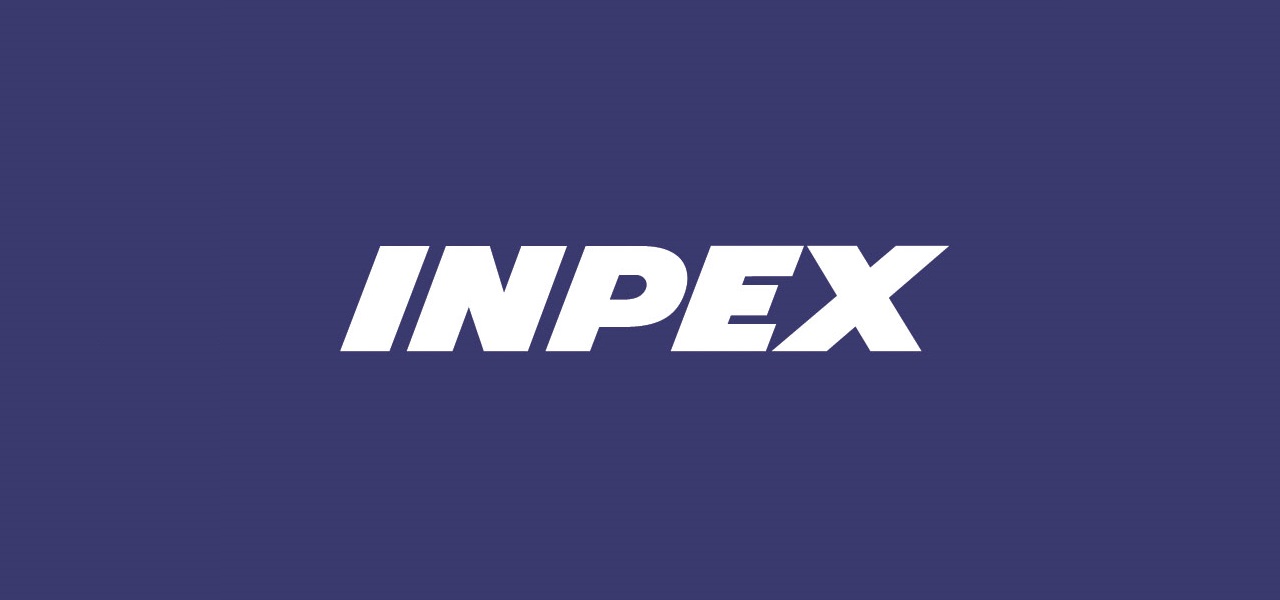 INPEX Corporation, a Japanese firm involved in oil exploration & production, has reportedly secured the development rights for a 10% ownership in Lower Zakum offshore oil field at USD 600 million. According to reliable sources, the agreement will remain valid for the next forty years, post its commencement on March 9 this year.
Apparently through this joint agreement, INPEX was granted an extension of its USD 250 million contract with Umm Al Dalkh in Abu Dhabi for a period of twenty-five years. As per the joint statement released by INPEX and Abu Dhabi National Oil Corporation, the deal is expected to provide an extra 28% stake in the Umm al- Dalkh Oil basin located in the UAE.
This pact seems to be the third of its kind for the UAE government this month. Cia Espanola de Petroleos S.A.U, an oil & gas firm headquartered in Spain, had also invested USD 1.5 billion in the oil fields of Sateh Al Razboot & Umm Lulu to acquire 20% of the shares after entering into a pact in the second half of this month. However, a group of India- based oil firms, allocated funds worth USD 600 million for 10% stake in Lower Zakum field in the early half of this month.
According to Bloomberg, INPEX is the first such partner across the current offshore concession, that has renewed its stake in the offshore oil fields of Abu Dhabi in the UAE. Industry analysts believe that oil-rich countries in the Middle East are seeking optimum financial assistance from Asian countries to expand their energy infrastructure and make it more robust. Oil costs, which have recovered to approximately USD 70 per barrel from a massive dip two years earlier, have encouraged public & private entrepreneurs to look at the lucrative market avenues and explore new opportunities along with the escalating oil demand.