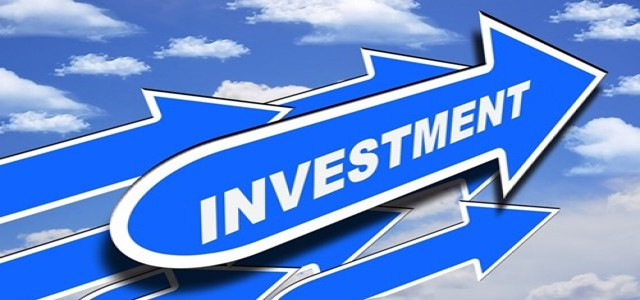 Intel Capital Corporation is reportedly planning to invest $253 million to obtain a 0.39% stake in the largest mobile network operator in India, Jio Platforms. Intel will become the 11th financial services company to make investments in Reliance Industries Limited's digital service business in over 3 months.
According to Wendell Brooks, president of Intel Capital, the engineering capabilities of Jio Platforms to ensure the delivery of low-cost digital services notably aligns with the purpose of the company to offer breakthrough technology to the customers.
Mukesh Ambani, managing director and chairman of RIL, has appreciated Intel for maintaining an outstanding record of being a valuable partner for several technology companies across the globe. RIL has showed excitement to collaborate with Intel and advance the cutting-edge technologies in India that cater to various sectors of the economy.
RIL has sold a 25% stake in Jio to a few leading players including the PIF (Public Investment Fund) of Saudi Arabia, Mubadala Investment Co., Abu Dhabi Investment Authority, Vista Equity Partners, L Catterton, Silver lake, KKR, TPG, General Atlantic, and Facebook, among others. Through this, the company has reportedly raised nearly $15.6 trillion (?1.17 trillion) to date.
For instance, the CCI (Competition Commission of India) has approved the 10% stake acquisition of Jio by Jaadhu Holdings, Facebook's newly formed subsidiary. Additionally, an investment arm of the Abu Dhabi government in the UAE (United Arab Emirates), Mubadala Investment Co., invested $1.2 billion in Jio Platforms. Over a 2% stake of the company has been acquired by the UAE by investing $65 billion.
With a 35% market share and 388 million subscribers, Jio Platforms has been making a transition from the traditional mobile channels to the digital ecosystem. The company also owns JioSaavn, a music-streaming service, as well as JioTV, a streaming TV business.
Source credit:
https://www.pymnts.com/news/investment-tracker/2020/intel-pays-253-4m-into-jio-platforms-for-a-0-39-pct-stake/